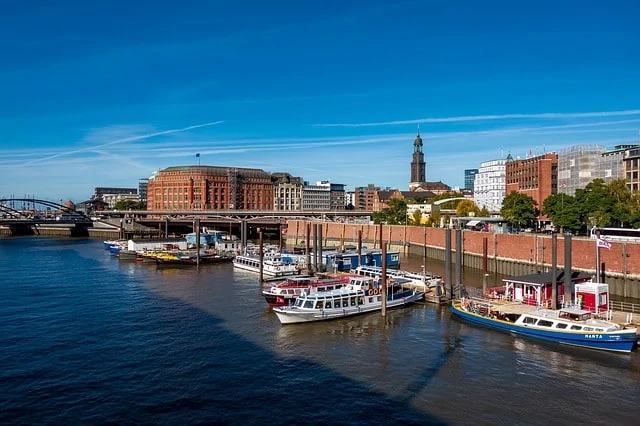 Newport Hair Loss Center, Hamburg
Address: Alter Schulweg 4 22529 Hamburg, Germany
Phone: +0049 1724547074
Hamburg, Germany
Newport Hair Loss Center (NHLC) has a Hamburg location in Germany that carries the highest quality human hair wigs. These wigs are ideal for individuals who are experiencing hair loss due to Alopecia, chemotherapy, female pattern baldness, hereditary hair loss, and trichotillomania.
If you have questions about hair loss solutions and want to know more about our large selection of the best human hair wigs on the market, visit our Hamburg location. Our expertly trained staff can guide you through the process of selecting a wig to suit your needs. Whether you require a lace front wig or full lace wig, we have you covered. You won't believe our large selection of colors, lengths, and hairstyles. We also carry name brand wig options, such as the stylish wigs found in the Amani wig collections, among many others. We have wigs for all types of activities, like running, sports, and even swimming!
We invite you to schedule a private consultation, where we will sit down in a comfortable setting to discuss your needs. We can answer any questions you might have and fit you into a wig that is sure to have the color, style, and length you prefer.
We look forward to educating you on the world of human hair wigs. Visit us in Hamburg or call today to schedule your free consultation.
We can help you find the human hair wigs to suit your taste and style.