Hair Thinning: Male Pattern Baldness
Men may not like to admit, but they are attached to their hair as well. Going bald can be a very scary thought. When you think of beautiful hair the first image is most likely some kind of long flowing locks on a woman.
Those are the images were inundated with on a daily basis. Our culture associates hair and beauty with women; however, anything that makes you look youthful is celebrated in both sexes these days.
So what can men do when they start to experience thinning hair or a bald spot? First, don't panic! This just means you're still alive. Before you go straight for the MJ look or Kelly Slater look please realize that once your hair is gone the earth will still spin.
What you need to accept about male pattern baldness and thinning hair is that there's not much you can do about it.
According to Medical News Today, "Male pattern baldness refers to a loss of hair on the scalp in men". It happens as hormone levels change over a man's lifetime, and especially in the later years.
It is thought to affect 50 million men in the United States (U.S.), and half of all men by the age of 50 years. Although a natural part of the aging process for millions of men, hair loss can be psychologically distressing. Sudden or unexpected hair loss can sometimes indicate a more serious health condition that may need medical attention."
While hair loss is often accepted as a sign of aging there are still steps you can take to keep your hair looking full and natural.
Hair Replacement for Men
Newport Hair Loss Center is at the forefront of non-invasive hair replacement for men. Our team of experts will specifically work with you to restore your hair to the exact style and match you want.
You can go the route of custom hand made wigs or hairpieces. We specialize in treating male pattern baldness and hair thinning with custom pieces that are tailored specifically for you.
Hair loss and hair thinning is a common occurrence. According to WebMD "There are many types of hair loss, also called alopecia: … Men with this condition, called male pattern baldness, can begin suffering hair loss as early as their teens or early 20s. It's characterized by a receding hairline and gradual disappearance of hair from the crown and frontal scalp."
Newport Hair Loss Center utilizes the finest European hair for your wig. We make sure that your hair is specially tailored to your lifestyle and matched for color, texture, volume, and cut. The great thing about a human hair wig is that you can wash it and style it just like real hair.
With our realistic men's wigs and hair pieces, no one will be able to tell it's not your hair!
Nazy has been working in the hair industry for the past 34 years. She lives with Alopecia and is a cancer survivor. She is an expert on hair loss in men and women. Whether your suffering from Alopecia, hair thinning or chemotherapy hair loss we will find an option that's perfect for you.
With locations in Orange County, Los Angeles and San Diego schedule your free consultation today.
Men's Hair Loss Replacement Video
Newport Hair Loss Center men's hairpieces and extension blend perfectly with your natural hair. Our hairpieces are easy to put on and even more comfortable wear!
Before and after! Can you tell it's not his hair?!!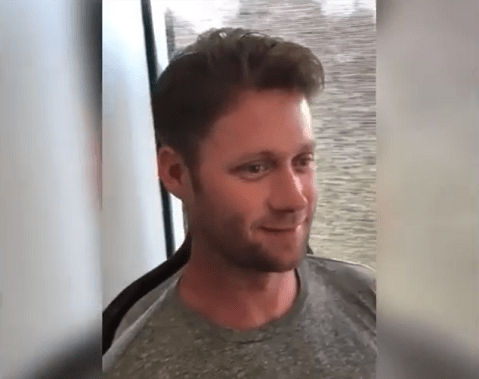 Related Posts
7 Qualities to Look for in a Human Hair Wigs and Toupees Hair Salon for Men
We can help you find the human hair wigs to suit your taste and style.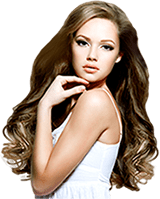 LA OFFICE
CENTURY CITY
1901 Avenue of the Stars, Second Floor
Los Angeles, CA 90067
ORANGE COUNTY OFFICE
NEWPORT BEACH
240 Newport Center Drive, Suite 111
Newport Beach, CA 92660
SAN DIEGO OFFICE
LA JOLLA
4660 La Jolla Village Dr. Suite100
San Diego, CA 92122
NEWPORT HAIR LOSS CENTER
Newport Hair Loss Center gives hair loss sufferers a way to restore their appearance and boost their confidence, whether they are suffering from trichotillomania, alopecia, or are currently going through chemotherapy.
Site Map