Ponytails and Hair Extensions
Hair Extensions & Ponytails
Hair extensions and ponytails have been a prominent piece of hair and fashion since the beginning of recorded history. According to  curioushistory.com "The origin of hair extensions dates to Cleopatra. Believe it or not, the first documented proof of hair weaves was seen among the Egyptians in 3400 BC. They wore wigs, sewn-on hair pieces, and braids that were made of human hair and dyed sheep's wool. They used resin and beeswax to attach the extensions."
Today many celebrities can be seen wearing wigs, hair pieces, and extensions on and off the screen.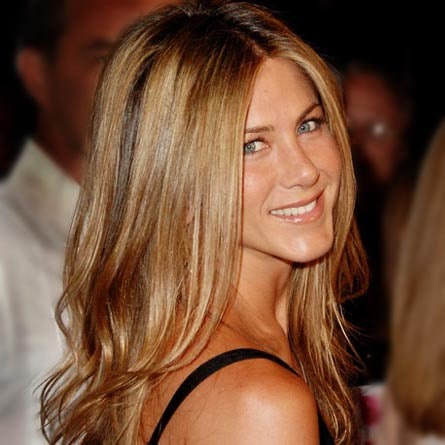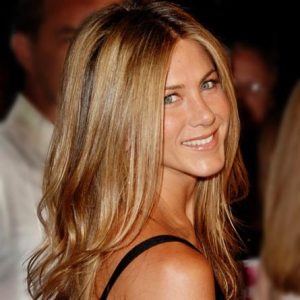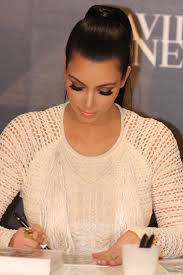 While hot summer many not entice you to play around with hair extensions, there are few different ponytail styles that are a perfect fit for those scorching summer days. The ponytail is one of the most basic and universal ways to style long hair and perfect spring and summer!
We can help you find the human hair wigs to suit your taste and style.