Summer Hairstyles and Festival Fashion!
We are entering the last months of summer and festival season! The most notable summer festivals this year were Coachella, Austin City Limits, CMA music festival, StageCoach, Bottlerock, Burning Man, and many more! Festivals give attendees a chance to experiment with new hairstyles and go crazy with their outfits! Summer festivals locations are normally inland away from the sea breeze so the styles are perfect for scorching and humid summer days.
According to https://www.glamourmagazine.co.uk/ " While previous festival seasons have been all about flower crowns and colorful lipstick, 2018's style guide is more sophisticated; championing fresh skin and low-key updos and of course, a touch of glitter here and there."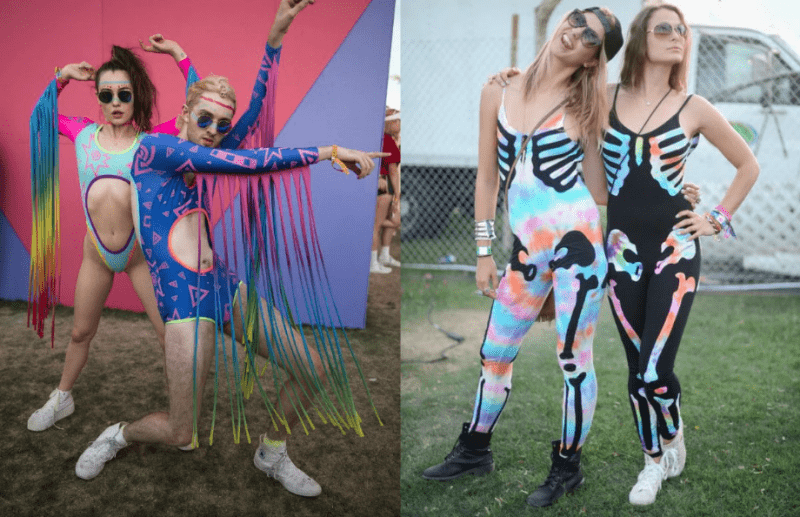 It seems that previous years festival and celebrity outfits bordered on the crazy and absurd, but are now coming back to a more toned down natural feel.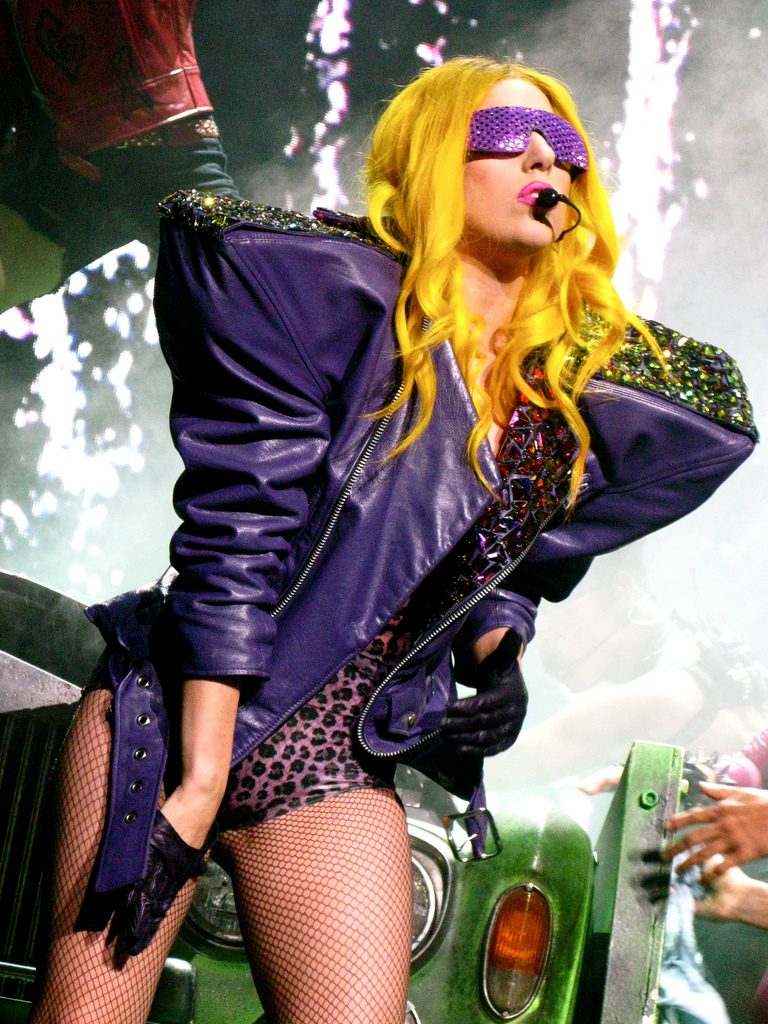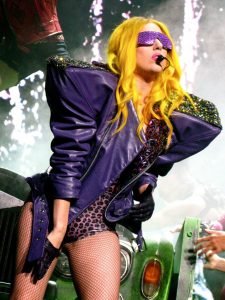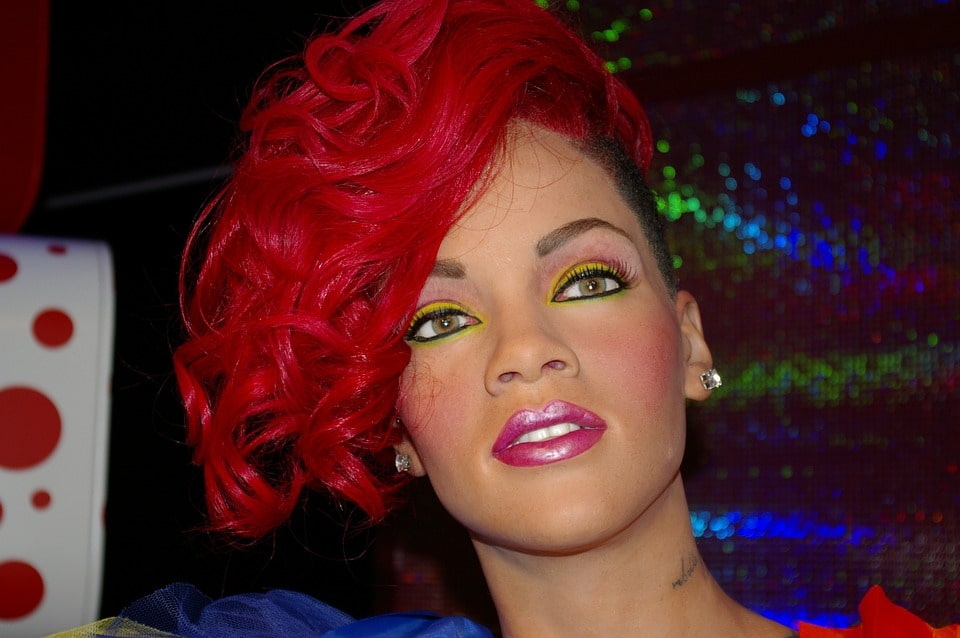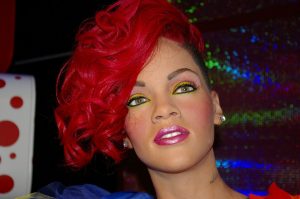 Festival season is the perfect excuse to experiment with your human hair wigs! Try a new style or look before summers end! Have you been wanting to try extensions or maybe new eyelashes? If you're a little bit self-conscience an event gives you the perfect excuse to try a new look. What are your favorite summer hairstyles or festival outfits? We'd love to hear from you!
We can help you find the human hair wigs to suit your taste and style.