Human Hair Wigs, Lace, Toupee and Hair Extensions In Los Angeles
We craft wigs for all kinds of people and patients who are experiencing moderate or severe hair loss. Our innovative designs are based on deep research for quality of materials and techniques used in the manufacturing process. All Amani hair products are well-known for their unparalleled standards in terms of quality, fit and comfort.
The Amani Hair Collection features beautiful real hair wigs, hair pieces, and hair extensions. We use the finest quality of virgin European hair to manufacture all products at our hair loss center. Nazy Curtis herself conceptualizes unique designs so as to offer the most ideal look and the highest degree of comfort to patients.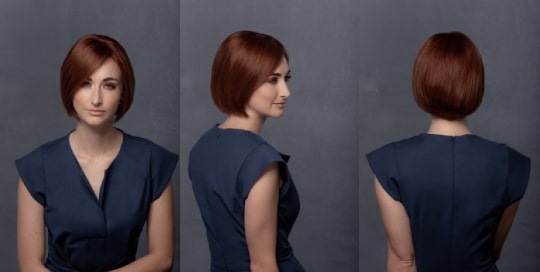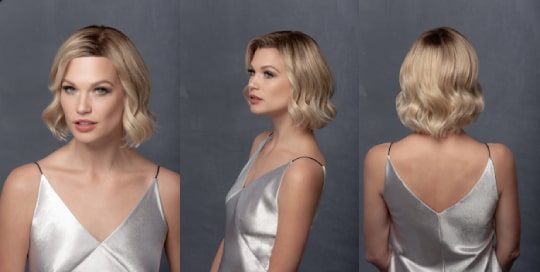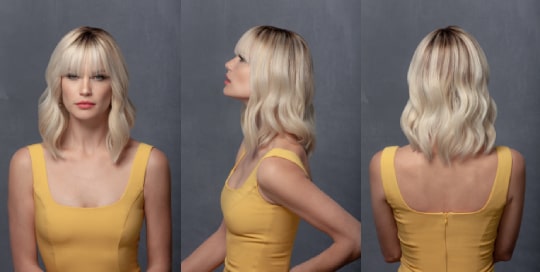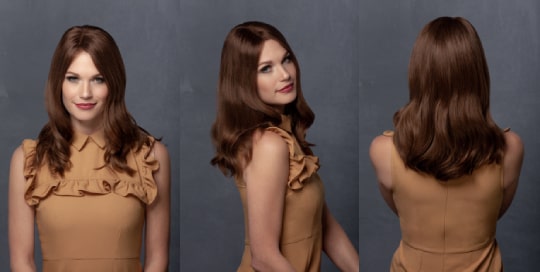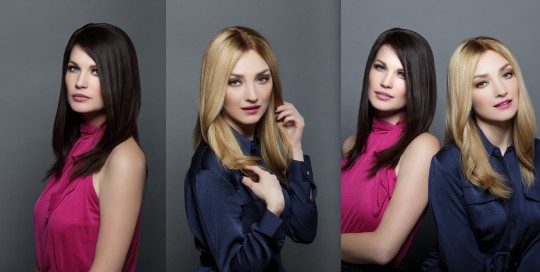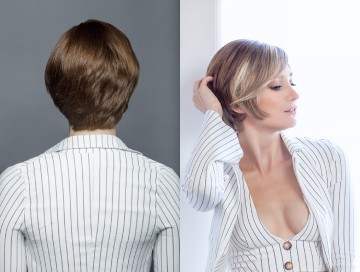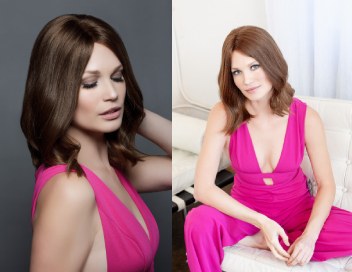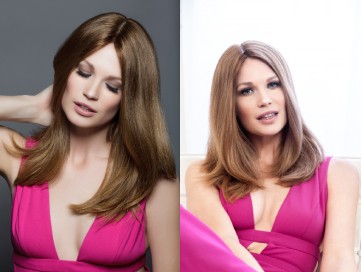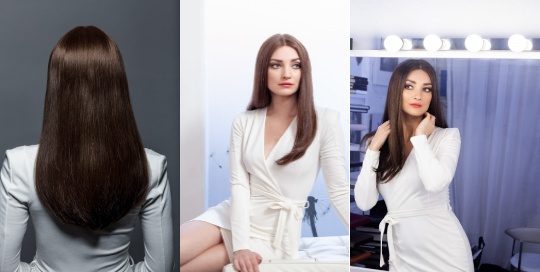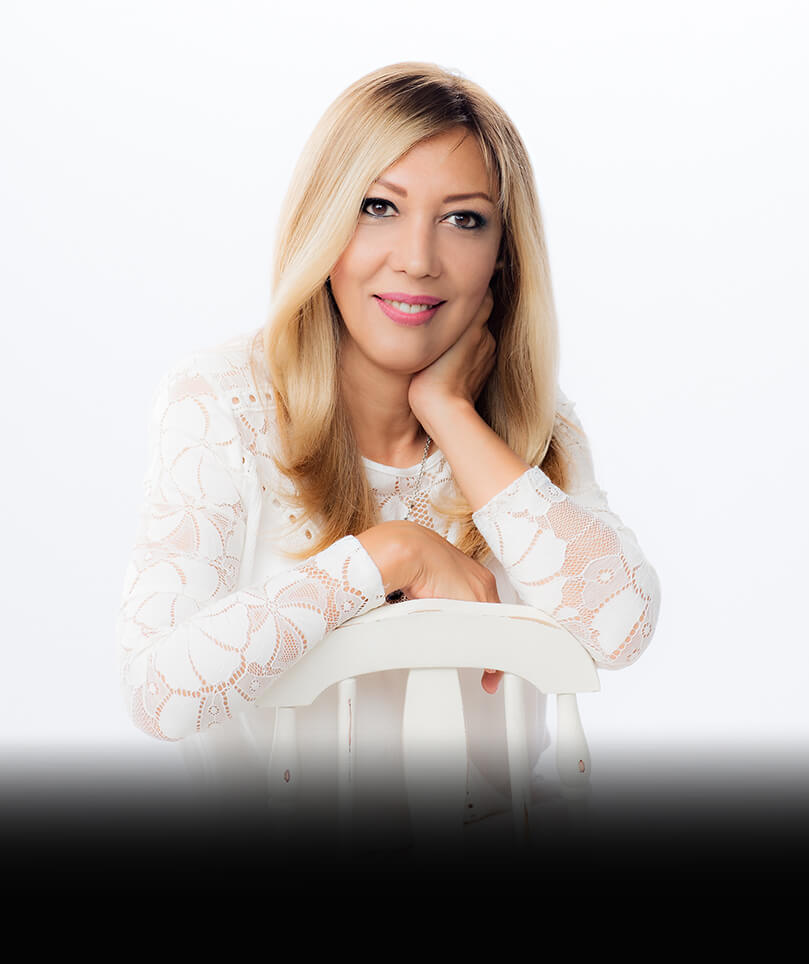 COLLAGEN SHAMPOO, KERATIN BALSAM, 2-PHASEN KUR, MARROCANÖL OIL are your personal daily treatment program.
Amani STIMULATING SHAMPOO and CELL ACTIVATOR SERUM are your personal treatment program for thinning hair.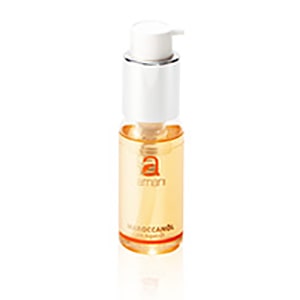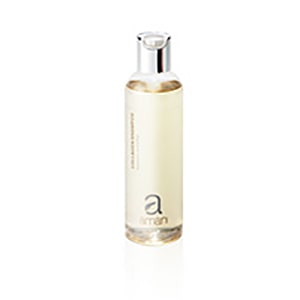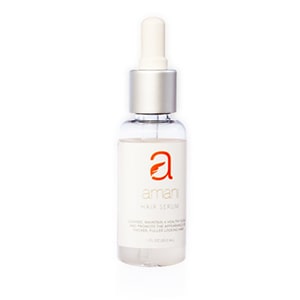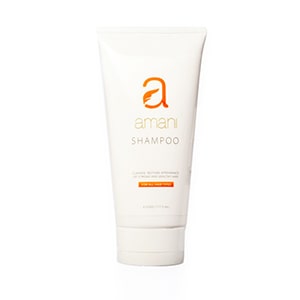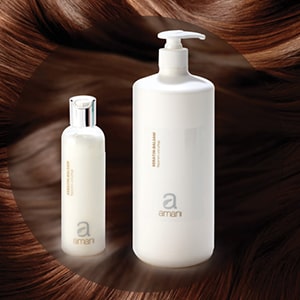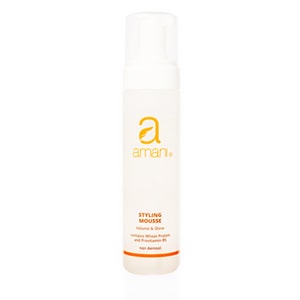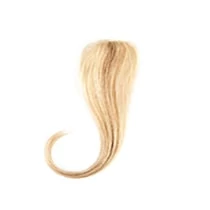 One Clip Hair Volumina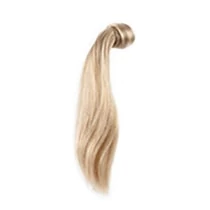 Ponytail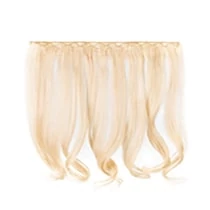 Lenght Volumina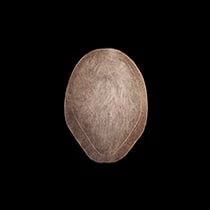 Oliver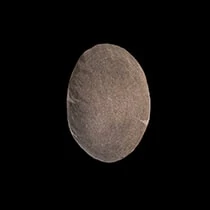 Oliver 1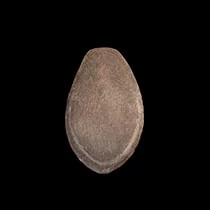 Oliver 2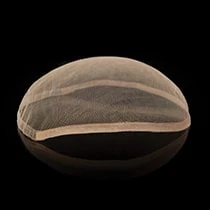 NC 500™ Lace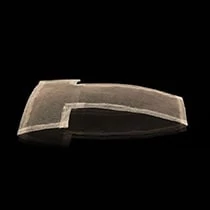 T Zone™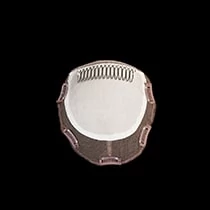 French Top™
We can help you find the human hair wigs to suit your taste and style.