Human Hair Wigs, Lace, Toupee and Hair Extensions In Los Angeles
Newport Hair Loss Center designs and hand manufactures wigs and volume pieces for anyone experiencing hair loss. Our unique designs have been developed through extensive research of materials, hair and manufacturing techniques. Amani hair products must meet rigorous standards for quality, fit and comfort.
The Amani Hair Collection features beautiful real hair wigs, hair pieces, and hair extensions. All made from the highest quality virgin European hair. Our products designed personally by Nazy Curtis, will help you look and feel your best.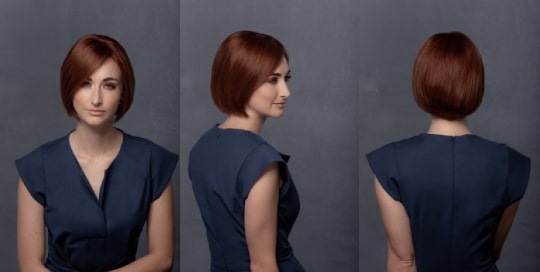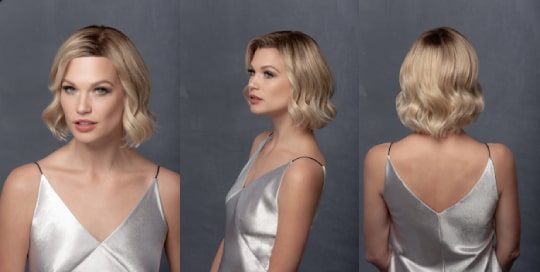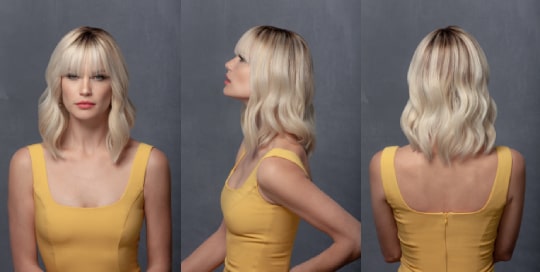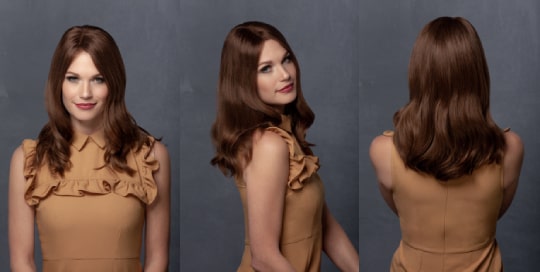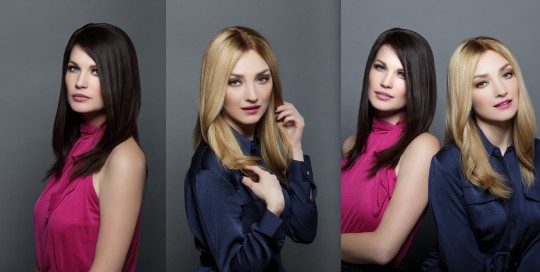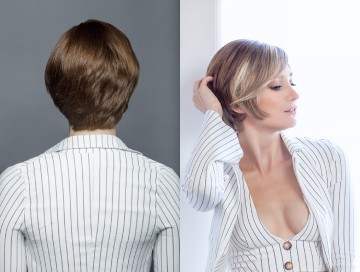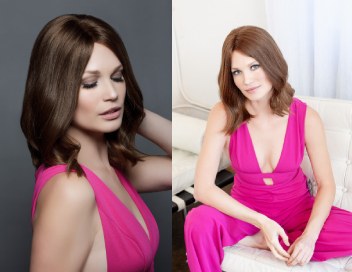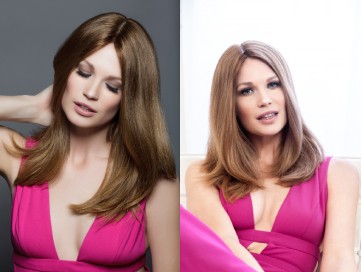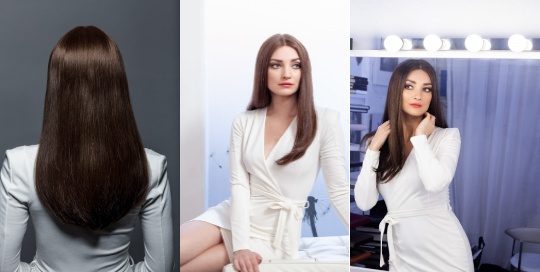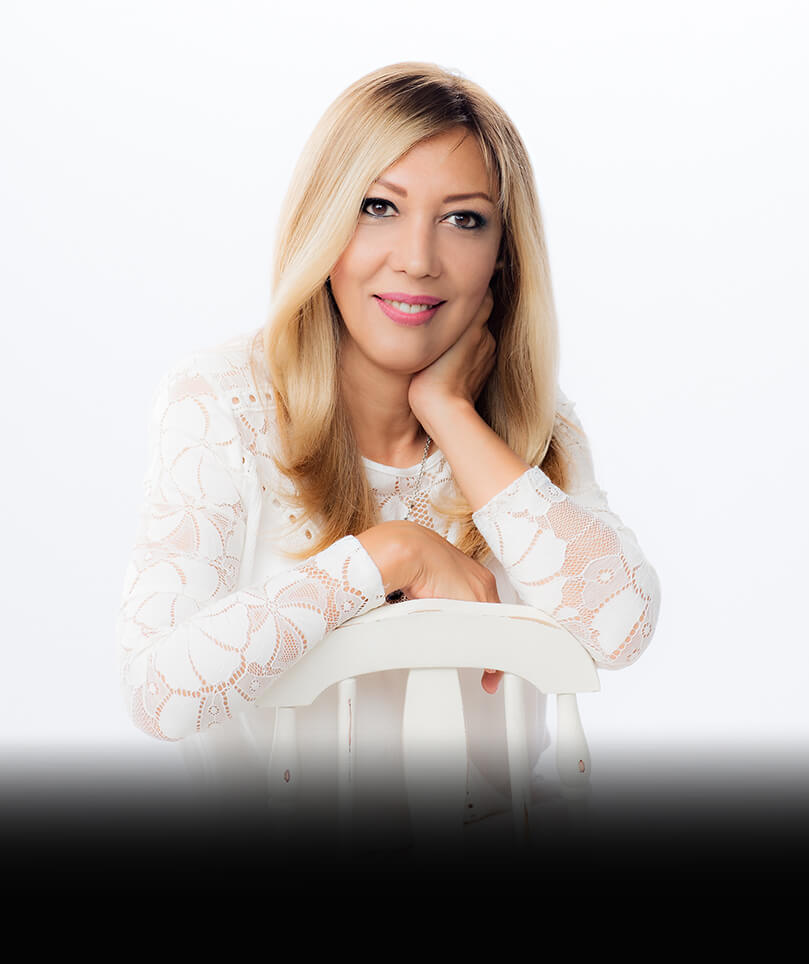 COLLAGEN SHAMPOO, KERATIN BALSAM, 2-PHASEN KUR, MARROCANÖL OIL are your personal daily treatment program.
Amani STIMULATING SHAMPOO and CELL ACTIVATOR SERUM are your personal treatment program for thinning hair.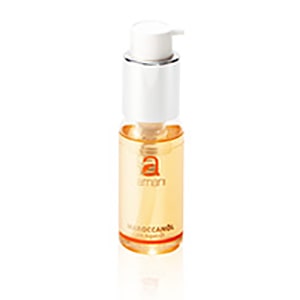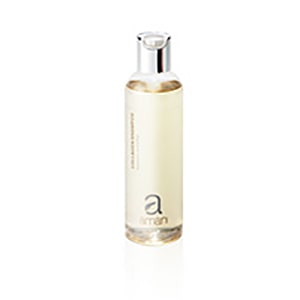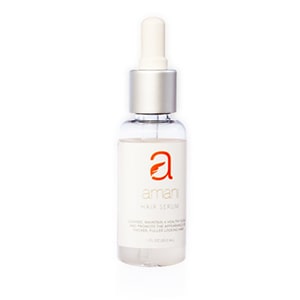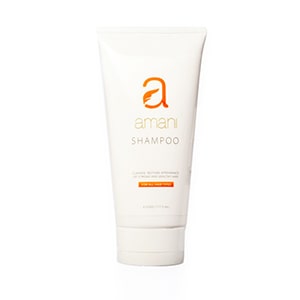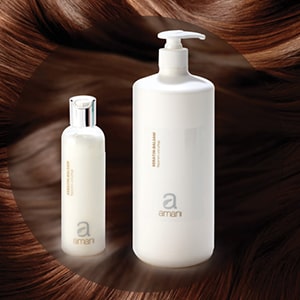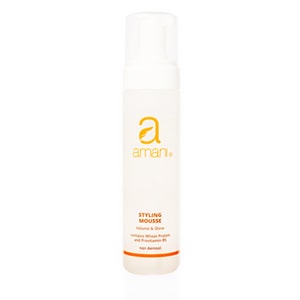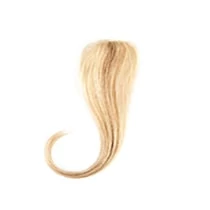 One Clip Hair Volumina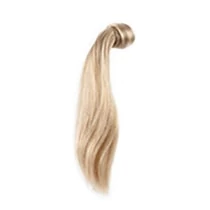 Ponytail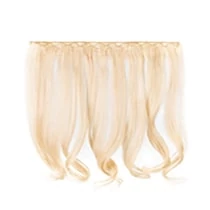 Lenght Volumina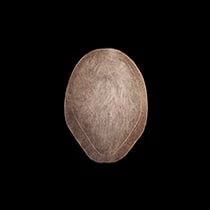 Oliver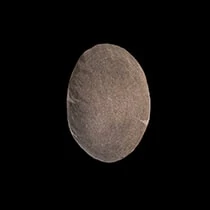 Oliver 1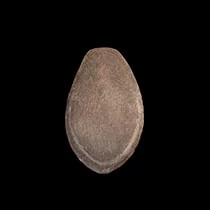 Oliver 2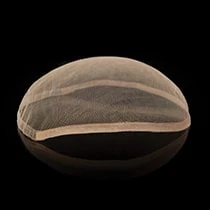 NC 500™ Lace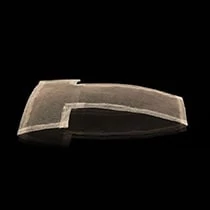 T Zone™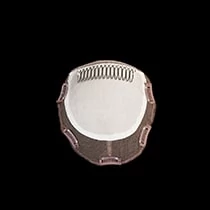 French Top™
We can help you find the human hair wigs to suit your taste and style.