Hair Loss Wigs Testimonials
We gauge our success by the success of our hair loss clients. Below are real-life stories told by the people who use our custom European human hair wigs to get the look they want.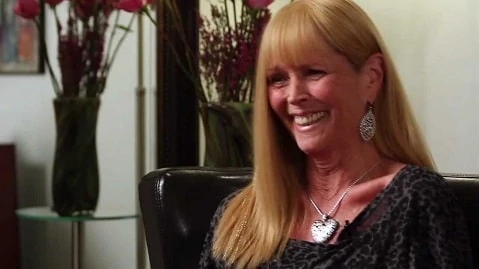 "DEAR NAZY, I JUST WANTED TO SEND YOU A LITTLE NOTE TO SAY THANK YOU FOR SHARING YOUR TIME AND TALENT WITH ME LAST STAURDAY MORNING. MY SISTER DONNA AND I REALLY ENJOYED OUR VISIT WITH YOU. YOUR SPIRIT AND TALENT COME TOGETHER IN AN AMAZING WAY. YOU MADE ME FEEL SO GREAT AND COMFORTABLE. I AM REALLY LEXCITED ABOUT MY "NEW HAIR".
Alicia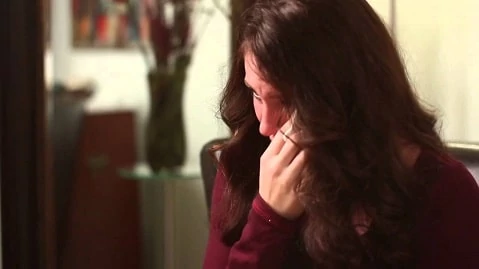 "HELLO NAZY AND NADINE; I JUST WANT YOU TO KNOW HOW MUCH I APPRECIATE YOU TWO GIVING ME THE GIFT OF MY NEW HAIR. YOU ARE SO THOUGHTFUL! I DIDN'T TELL YOU, BUT [I] HAVE BEEN REALLY GOING THROUGH A DIFFICULT TIME […]. I FEEL POSITIVE ABOUT THE CHANGE AND LIFE AHEAD, NO REGRETS. YOUR THOUGHTFULNESS MEANT MORE THAN YOU KNOW! THANK YOU BOTH – SO VERY MUCH."
CheriSan Juan Capistrano, CA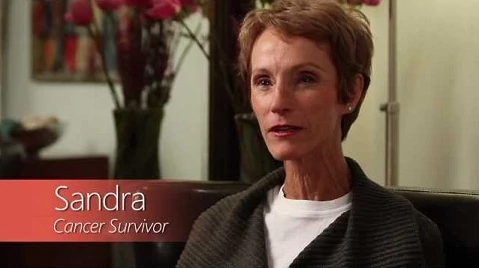 "I AM EXTREMELY PLEASED WITH THE SERVICE NAZY HAS PROVIDED AND I WILL RECOMMEND HER TO ANYONE IN NEED OF A NATURAL LOOKING WIG AND TO ANYONE LOOKING TO MEET A SUPERB INDIVIDUAL."
Lindy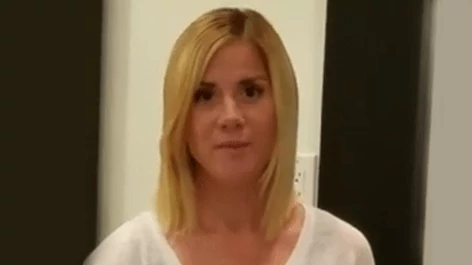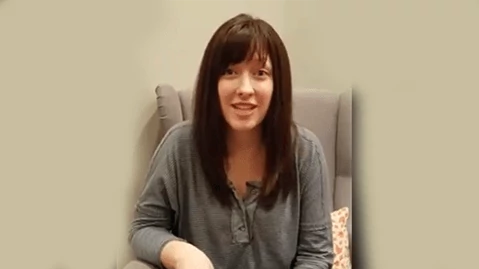 "I FIRST MET NAZY WHEN I TOOK MY MOTHER (RECENTLY DIAGNOSED WITH CANCER) TO FIND A WIG. MY GOAL WAS TO HELP HER FIND THE MOST NATURAL LOOKING WIG AS POSSIBLE. OVERCOMING THE CANCER NEEDED TO BE HER MAIN FOCUS; I DIDN'T WANT HER WORRYING ABOUT HER HAIR AS IT WAS FALLING OUT. I FOUND NAZY'S WEBSITE, AND WAS IMMEDIATELY IMPRESSED WITH HOW PROFESSIONAL AND INFORMATIVE IT WAS. MY MOTHER AND I WERE BOTH NERVOUS GOING INTO THIS SEARCH BECAUSE WE DIDN'T HAVE CONFIDENCE IN BEING ABLE TO FIND A NATURAL LOOKING WIG, BUT NAZY QUICKLY CALMED THOSE NERVES. SHE OPENED HER HEART TO US AS WELL AS HER PROCESS FOR CREATING HER CUSTOM WIGS. NAZY WAS ALWAYS ACCOMMODATING TO OUR SCHEDULE AS WE NEEDED TO PLAN AROUND CHEMO TREATMENTS. THE END RESULT WAS UNPARALLELED. NO ONE IN MY FAMILY REALIZED THAT MY MOTHER WAS WEARING A WIG, AND SHE HAS RECEIVED NUMEROUS COMPLIMENTS SO FAR. TO THIS DAY, I STILL CAN'T GET OVER HOW GORGEOUS THE COLORS OF THE WIG ARE AND HOW WELL THEY COMPLIMENT HER SKIN. TO BE HONEST, I WAS A LITTLE JEALOUS. AFTER MY MOM RECEIVED HER FINAL CUT AND STYLE WITH THE WIG, I ACTUALLY HAD NAZY FIX MY HAIR AND I MUST SAY THAT I HAVE NEVER LOVED MY CUT & COLOR SO MUCH!"
CheriSan Juan Capistrano, CA
We can help you find the human hair wigs to suit your taste and style.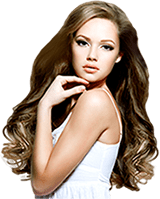 LA OFFICE
CENTURY CITY
1901 Avenue of the Stars, Second Floor
Los Angeles, CA 90067
ORANGE COUNTY OFFICE
NEWPORT BEACH
240 Newport Center Drive, Suite 111
Newport Beach, CA 92660
SAN DIEGO OFFICE
LA JOLLA
4660 La Jolla Village Dr. Suite100
San Diego, CA 92122
NEWPORT HAIR LOSS CENTER
Newport Hair Loss Center gives hair loss sufferers a way to restore their appearance and boost their confidence, whether they are suffering from trichotillomania, alopecia, or are currently going through chemotherapy.
Site Map