Men's System Experts In California
Oliver 1
All lace
100% European human hair
Our NC 500 lace is very thin and light.
Size: 95." x 7.5"
Hair length: 6"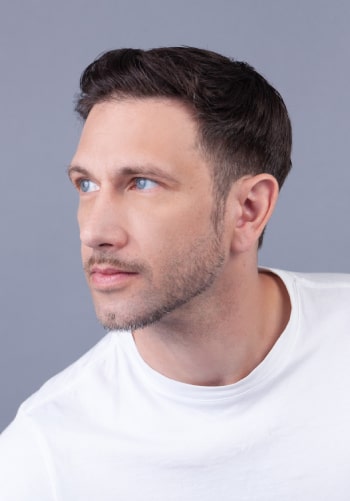 Oliver 2
Lace/PU
100% European Human hair
A diverse Transbase of Super Mono and Polyurethene can be bonded or taped.
Size: 8.5" x 7"
Hair length: 6"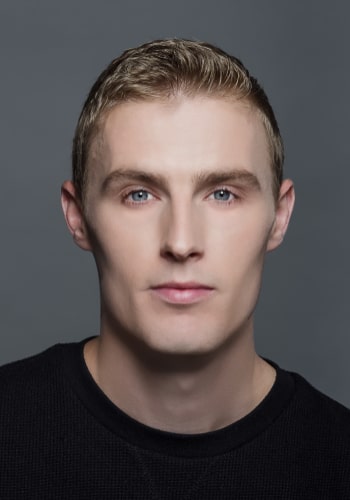 Oliver 1
All lace
NC500™ Lace is the latest product in our top quality collection of men's wigs. It is not just thin and lightweight, but it is also made to last for a long time.
for interloop™ attachment
Size: 8". 10" (24 cm. 18 cm)
Hair length: 6" (16 cm)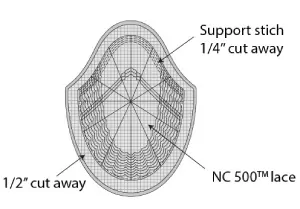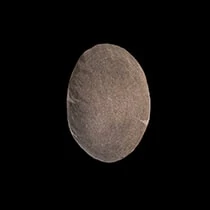 Oliver 2
Lace/Pu
The Transbase of super Mono and Polyurethane is made from the finest quality of material. You can easily bond or tape it.
Size: 7½'' – 9½'' (19 cm to 25 cm)
Hair length: 6" (16 cm)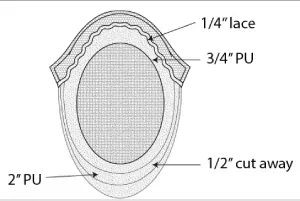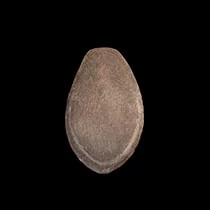 We can help you find the human hair wigs to suit your taste and style.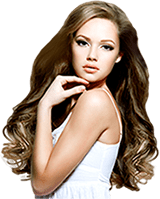 LA OFFICE
CENTURY CITY
1901 Avenue of the Stars, Second Floor
Los Angeles, CA 90067
ORANGE COUNTY OFFICE
NEWPORT BEACH
240 Newport Center Drive, Suite 111
Newport Beach, CA 92660
SAN DIEGO OFFICE
LA JOLLA
4660 La Jolla Village Dr. Suite100
San Diego, CA 92122
NEWPORT HAIR LOSS CENTER
Newport Hair Loss Center gives hair loss sufferers a way to restore their appearance and boost their confidence, whether they are suffering from trichotillomania, alopecia, or are currently going through chemotherapy.
Site Map