NC 500™ Lace
NC 500™ Lace with ribbon or double folded
lace around the perimeter.
Small 4 ½'' x 5'' (11.5cm x 12.5cm)
Medium 5'' x 7'' (12.5cm x 17.5cm)
Large 7 ½' x 8'' (19cm x 20.5cm)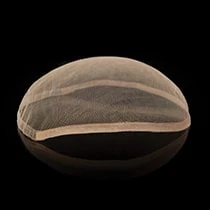 T Zone™
Fine lace in T shape.
Ideal solution for receding hairline, adding
volume or concealing new growth.
Size: 2", 4", 5 '' (5cm, 10cm, 14cm)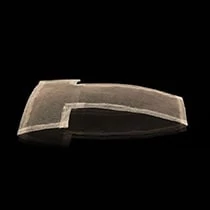 French Top™
Flesh top, swiss lace with mono lining.
Cap size: 6½'', 6" (16.5cm to 15 cm)
French part size: 5", 4½'' (14 to 11 cm)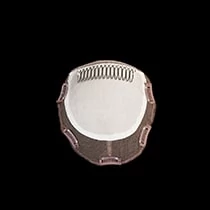 Petite French
Scalp appearance which looks unbelievably natural. Use our French lace to add more volume to your existing natural hair.
3 ¼" x 5" (8.25 x 12.7 cm)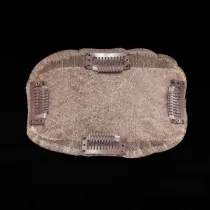 Silk Mono and ½ PU
Ideal for any permanent attachment or clips
4 3/4 " x 5 ½" (12.06 x 13.97 cm)
PU section: 1/2 " (1.27cm)
Mono section 4" x 4" (10.16 x 10.16cm)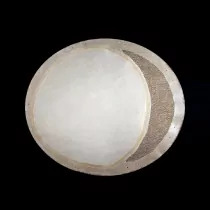 Skin Duplicate
Made from polyurethane, the base system has a unique and innovative design. The micro holes in the base make the scalp breathable. The hair is injected in such a way that it looks like the hair is coming out directly from the scalp.
2 ¾" x 6" (6.98 x 15.24cm)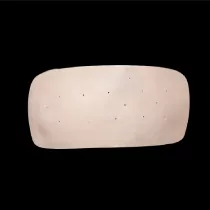 We can help you find the human hair wigs to suit your taste and style.