Human Hair Wigs Before-After Photos
Coping with hair loss is a big challenge for many. The appearance of a person goes through a dramatic change in the wake of hair loss due to a variety of medical reasons and genetic disorders. If you have found yourself struggling with the problem of hair loss, partial or complete, the very first thing you need to understand is that it is normal and it affects many men and women. And the good news is that you don't have to stop living a normal life after that. Beautifully crafted human hair wigs offer you the most ideal solution to cover your hair loss.Human hair wigs don't just help you hide your hair loss, but these replacements also boost your confidence.
At the Newport Hair Loss Center, we bring you a vast collection of hair wigs, made from 100% unprocessed European human hair. Some of the most sought-after ready-to-wear hair wigs in our collection include AVA, Lea, Franka, Lily, Romy, Sissy and many others. Feel free to talk to us for more details.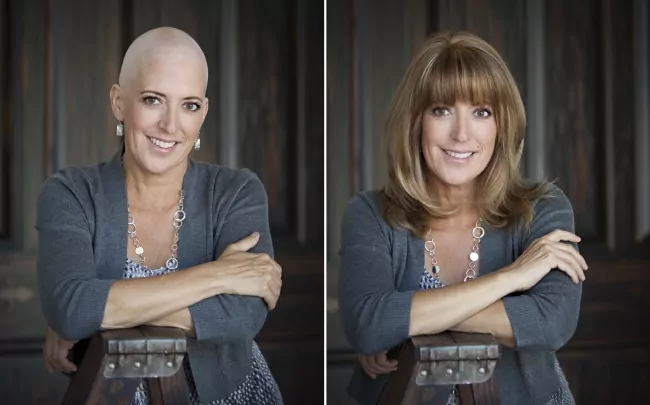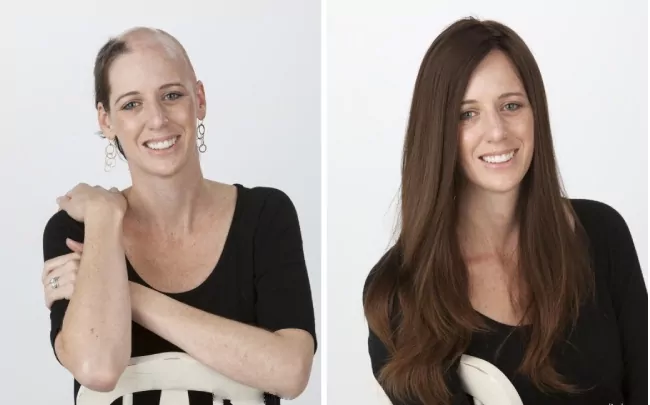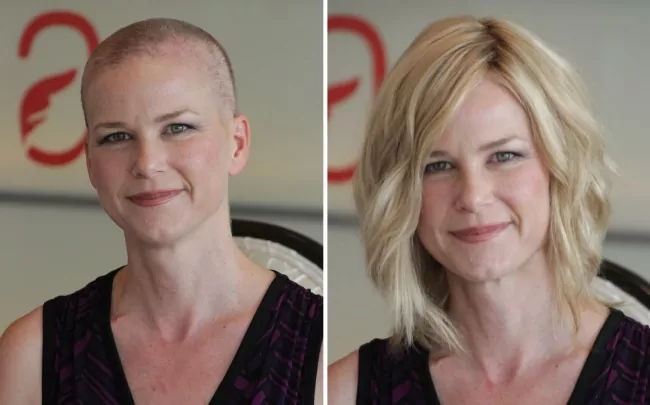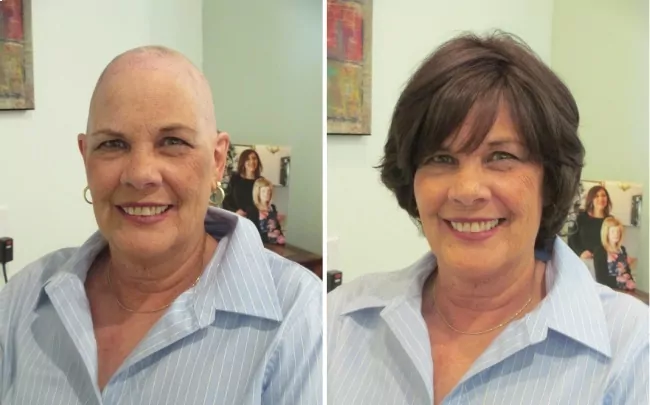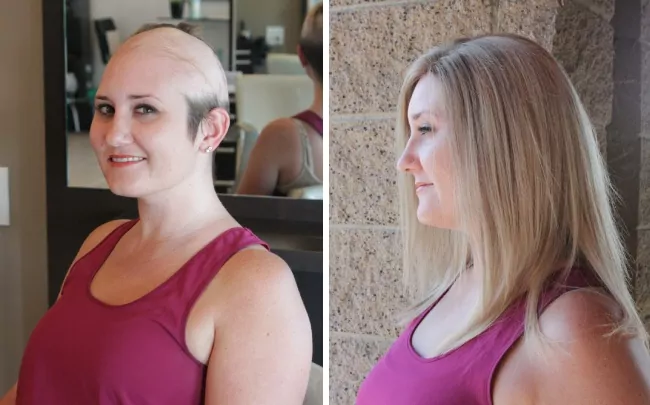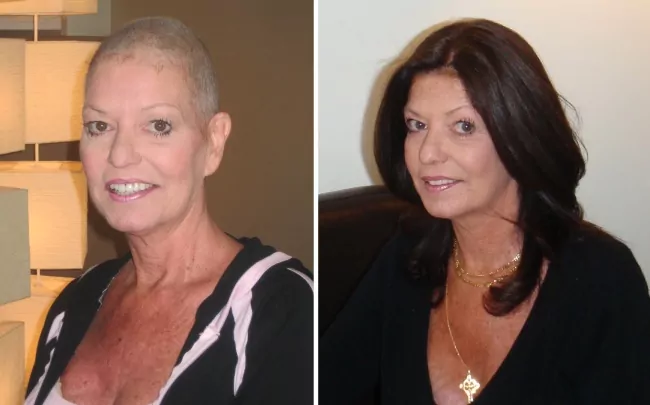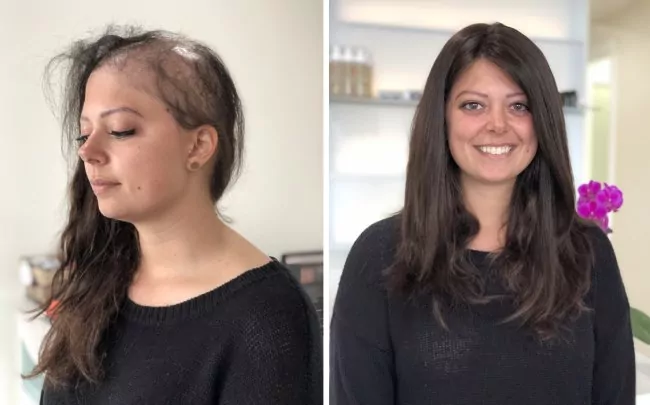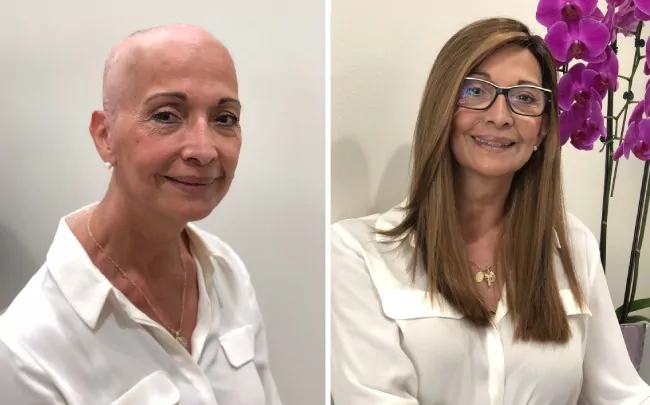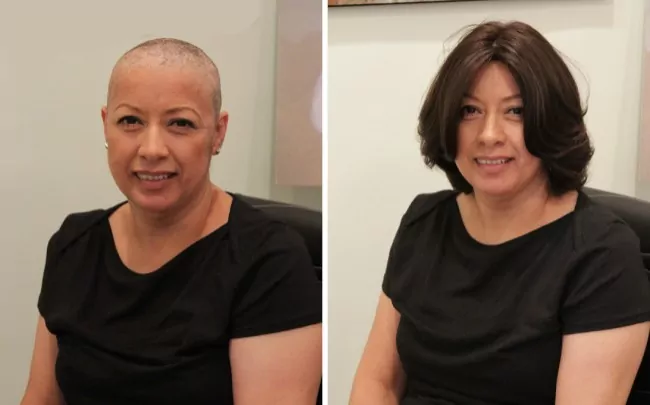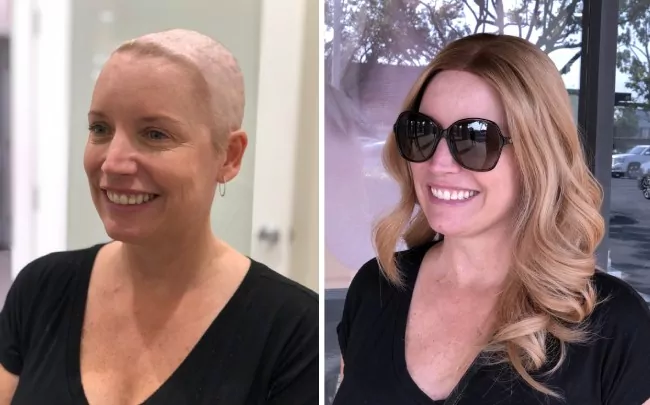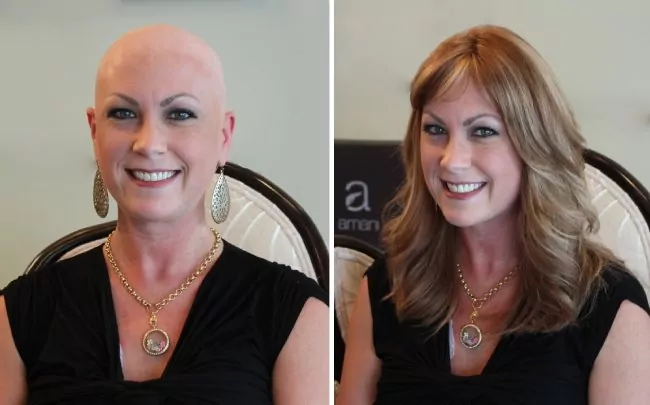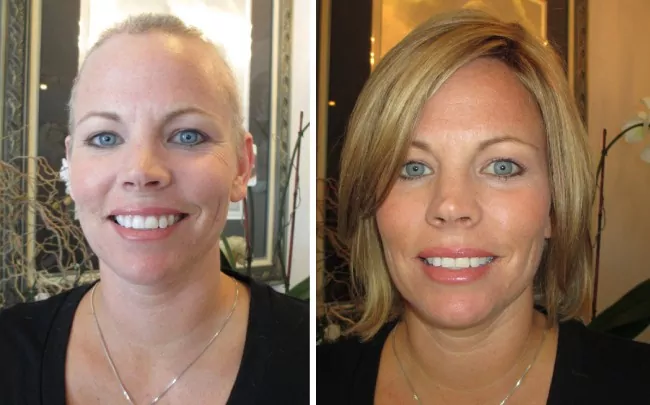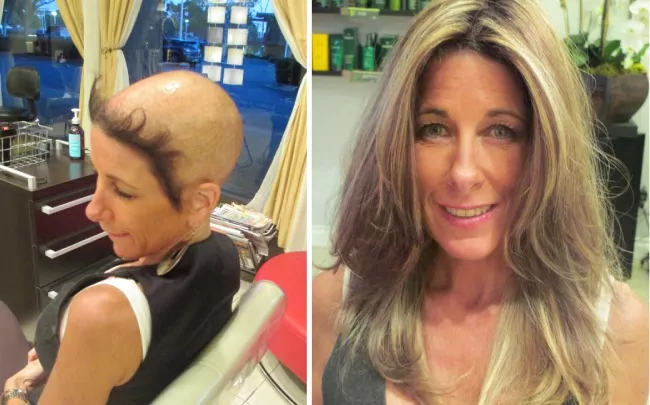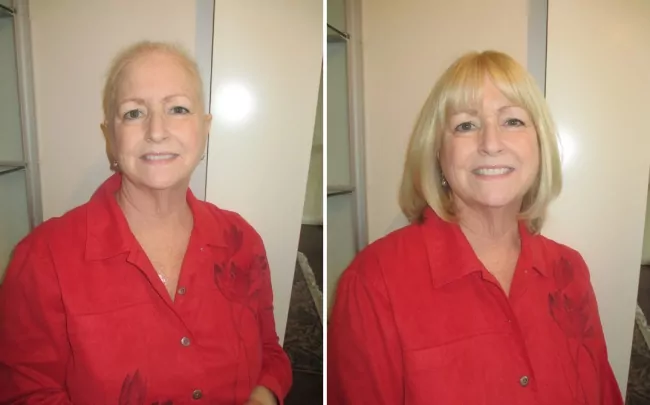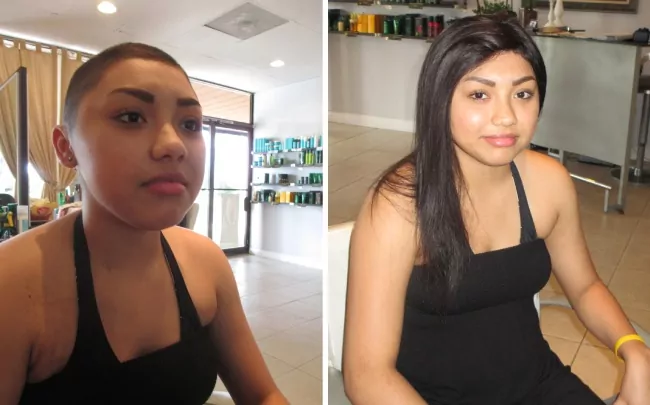 We can help you find the human hair wigs to suit your taste and style.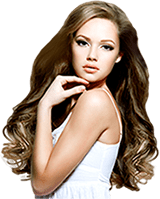 LA OFFICE
CENTURY CITY
1901 Avenue of the Stars, Second Floor
Los Angeles, CA 90067
ORANGE COUNTY OFFICE
NEWPORT BEACH
240 Newport Center Drive, Suite 111
Newport Beach, CA 92660
SAN DIEGO OFFICE
LA JOLLA
4660 La Jolla Village Dr. Suite100
San Diego, CA 92122
NEWPORT HAIR LOSS CENTER
Newport Hair Loss Center gives hair loss sufferers a way to restore their appearance and boost their confidence, whether they are suffering from trichotillomania, alopecia, or are currently going through chemotherapy.
Site Map