BIOTINSYSTEM™
NATURE-MADE, ADVANCED FORMULA
CLEANSE, RESTORE, STRENGTHEN, AND PREVENT HAIR LOSS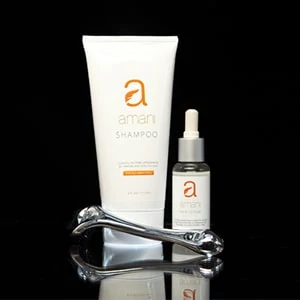 BIOTINSYSTEM™ Serum
An Advanced Formula Made by Nature
This hair serum is a must-have for those with thicker, longer, and softer feeling hair. The intensive home treatment contains Biotin, which are proprietary peptides and botanicals that keep hair healthy and strong while preventing hair loss. Massage your scalp and restore healthier hair follicles with this amazing hair rejuvenator.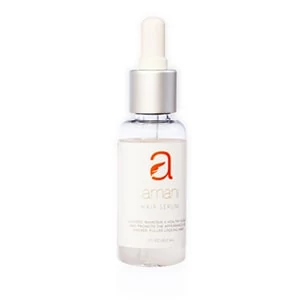 BIOTINSYSTEM™ Shampoo
ALL-NATUAL ADVANCED HAIR SYSTEM
CLEANSE, STRENGTHEN, AND RESTORE YOUR HAIR WHILE PREVENTING HAIR LOSS
Getting too much sun can not only dry out your skin, but all those UV rays can also wreak havoc on your hair. When too many rays have zapped your hair's moisture and ravished its color, we recommend this effective fix. Biotinsystem Shampoo contains peptides and botanicals that nourish the scalp, giving your hair the softness and sleekness you desire. This new Amani hair wash will cleanse your hair and prevent hair loss while removing dirt and grime for a beautiful look and feel.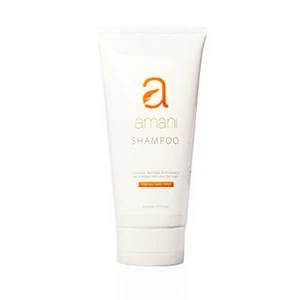 DERMA ROLLER
Roll Back the Years with Collagen Stimulation Therapy
This efficient system for anti-aging scalp regeneration uses microneedling, which stimulates skin cells for reproduction. The penetrating microneedles works to activate your skin's 200 nerve receptors. Using electrical means, your skin's stem cells will be revitalized as they divide and more are produced. The derma roller allows your skin to self-heal, protecting your skin while producing additional, valuable collagen for softness you will love.
STYLING MOUSSE
VOLUME & SHINE
CONTAINS WHEAT PROTEIN AND PROVITAMIN B5
Amani Styling Mousse provides hairstyles with structure, volume, shine and long lasting hold.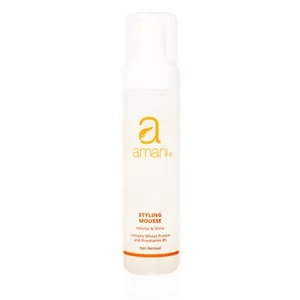 MARROCANÖL
Elasticity, Shine & Moistuize(argon Oil)
High performance argon oil's rich treatment hydrates and conditions dryness of hair to improve texture,elasticity,shine and manageability. Application: Apply argon oil to wet hair and style as usual, or apply product as finish to dry hair. DO NOT RINSE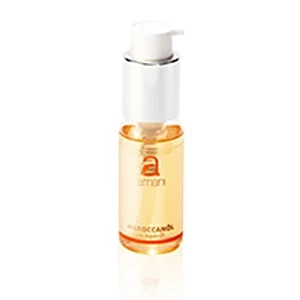 NATURAL 2-PHASEN-KUR
This all-natural hair care product is free of parabens and offers ultimate heat protection.
The solution stabilizes and seals vitamin rich nutrients into your hair, stabilizing each follicle through a binding of color pigments. The Vitamin B-5 formula will keep your hair silky smooth while preventing tangles. This product is not tested on animals and offers no artificial musk odor, nor is there a presence of halogenated organic compounds. Instead, it's made of renewable natural resources that offer the best nutritional content your hair needs to remain sleek and healthy all day long.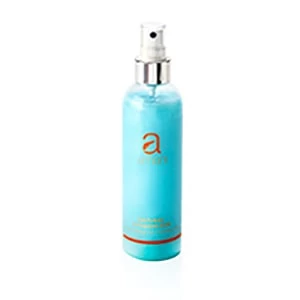 NATURAL 2-PHASEN-KUR
CLEANSE & Repair Damaged hair will be cleansed, nourished and tangle free.
The special ingredients improve hair structure and will not damage the chemical balance of the scalp. The hair will be easy to comb and it also effects the vitalisation of scalp and hair. The physiologically important acid mantel will be conserved.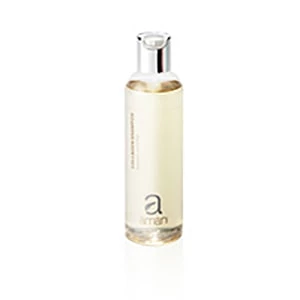 KERATIN BALSAM
Hair is easy to detangle and becomes bouncy and shiny.
Achieves color stabilization.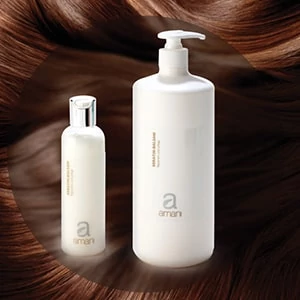 We can help you find the human hair wigs to suit your taste and style.