Custom Hunan hair wigs, lace wigs and hair extensions in San Diego
Our custom human hair wigs and hair pieces are hand-manufactured from 100% European human hair for ultra-realism, beauty, and durability. Schedule a free appointment with one of our trained and compassionate hair loss solution specialists in our San Diego wig store to get fitted for a custom wig or hair piece you can be proud to wear.
Medical Wigs & Hair Pieces for Ultra-Realism and Comfort
Losing your natural hair can lead to social anxiety and low self-esteem. Whether you suffer from a medical condition or your hair thinning or hair loss is the result of stress, genetics or age, Newport Hair Loss Center offers three locations in Los Angeles, Newport Beach, and San Diego to assist you.
Custom Human Hair Wigs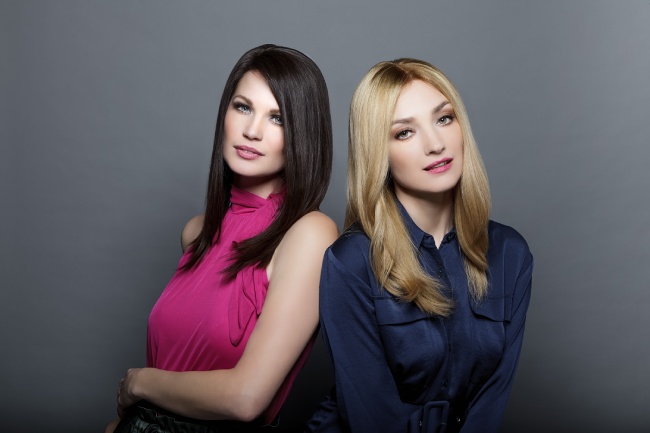 Alopecia Wigs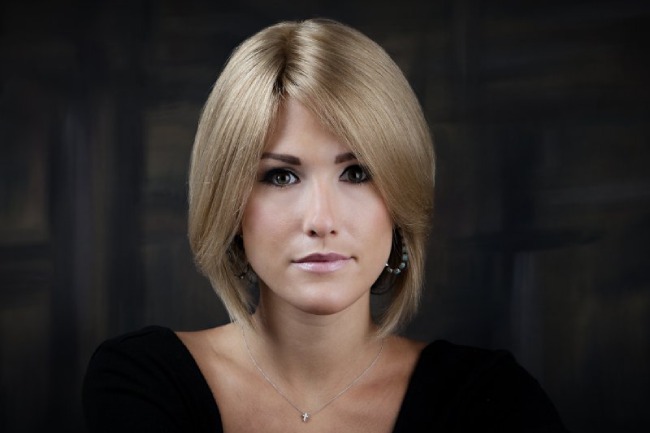 This is a blanket term for a variety of ailments that lead to hair thinning and hair loss, some of them genetic. A hair extension or custom wig can restore your hair and confidence.
Cancer Wigs
A custom cancer wig designed for maximum fit, comfort and natural looking that can help to improve your mood and lifestyle while undergoing cancer treatment.
Wigs for Trichotillomania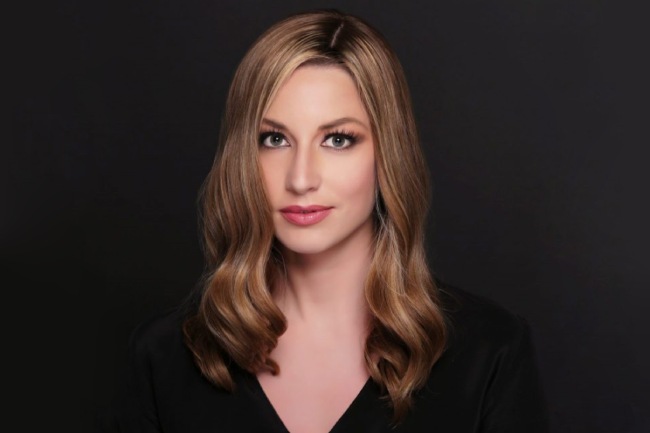 The compulsive urge to pull your hair can lead to unfortunate hair thinning and hair loss. A custom hairpiece or wig is easy to maintain and can be worn for any occasion.
Men Wigs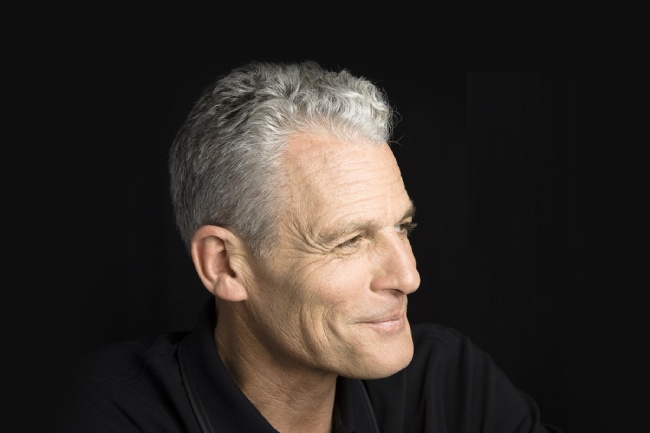 Feel younger and more virile with precision-designed hairpieces designed for today's modern and active man in mind.
Women Human Wigs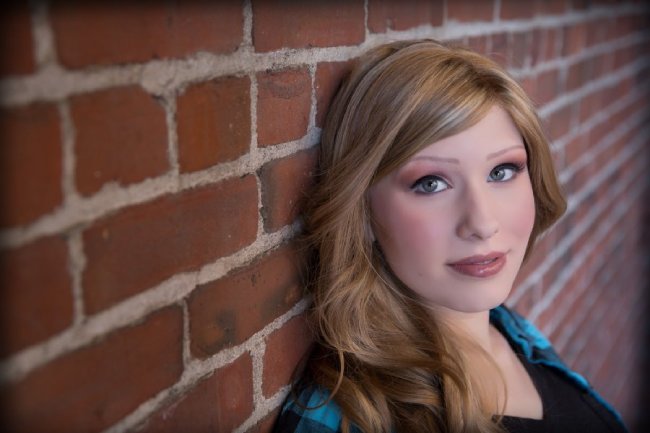 Look and feel beautiful once more with a custom wigs that will give you the color, length, texture, and style you desire.
Kids Wigs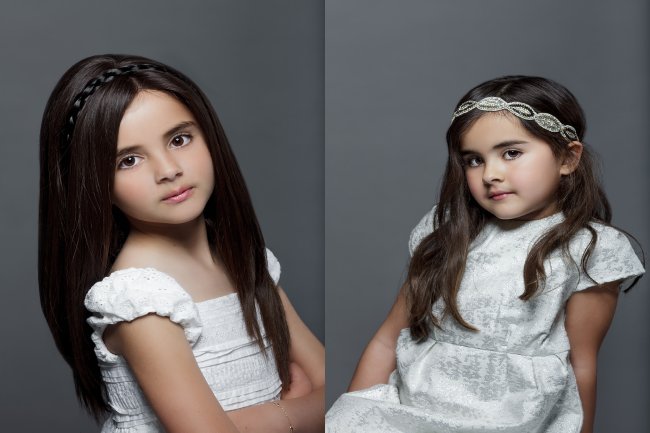 Some children, unfortunately, have to deal with hair loss, whether due to alopecia, Trichotillomania, chemotherapy or another reason, but a custom hairpiece or a kid human hair wig can help.
Thyroid Hair Loss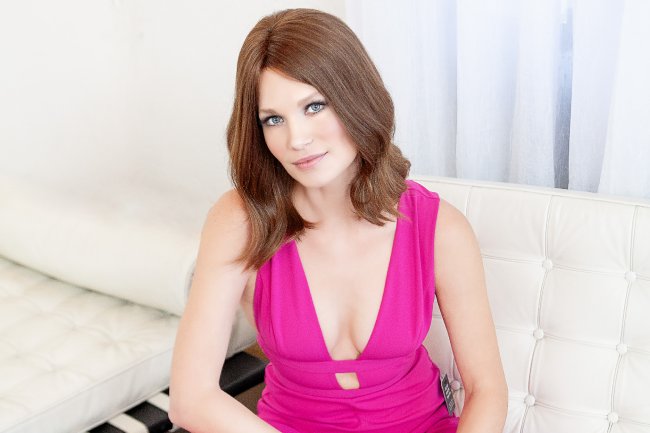 Thyroid disease can wreak havoc on your entire body, but especially your hair. Get custom wigs that can conceal thyroid hair loss for boosted life quality and self-esteem.
We can help you find the human hair wigs to suit your taste and style.