Our custom human hair wigs and hair pieces are hand-manufactured from 100% European human hair for ultra-realism, beauty, and durability.
Schedule a free appointment with one of our trained and compassionate hair loss solution specialists in our San Diego wig store to get fitted for a custom wig or hair piece you can be proud to wear.
Real Wigs - Natural Looking, Secure & Comfortable
Losing your natural hair can lead to social anxiety and low self-esteem. Whether you suffer from a medical condition or your hair thinning or hair loss is the result of stress, genetics or age, Newport Hair Loss Center offers free cunsoltation in San Diego and two other locations in California to assist you.
At the Newport Hair Loss Center, we manufacture and design each wig using 100% real human hair. That is exactly why you can style these wigs in any way you like most.
No matter what kind of activities you indulge in, our wigs will support it in an effective way. You can take a walk, go swimming or run or participate in activities that involve a lot of running around and jumping, you can be sure that the hair wig will not slip or fall off. You'll get accustomed to wearing our wigs in a couple of days, and then you will simply forget that you have a wig on. That is the quality and beauty of the human hair wigs we manufacture.
Custom Human Hair Wigs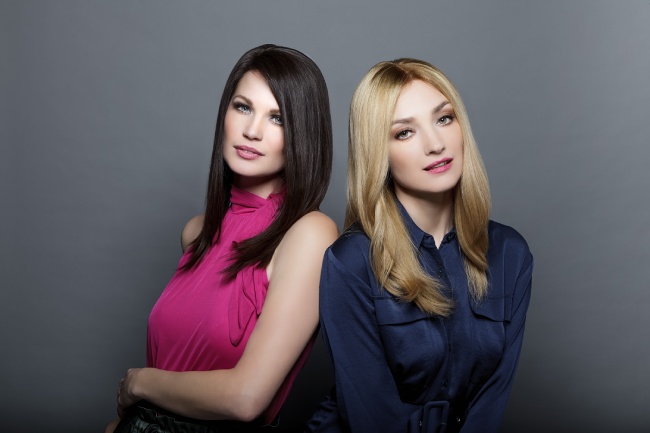 Hair wigs come in multiple types and a wide variety of styles. The best choice among all types of wigs is a human hair wig, which has been custom-crafted exactly for your head size as well as your skin tone.
Custom human hair wigs come with such an incredible natural look that you will immediately get back your confidence and your ability to interact with people will improve.
Alopecia Wigs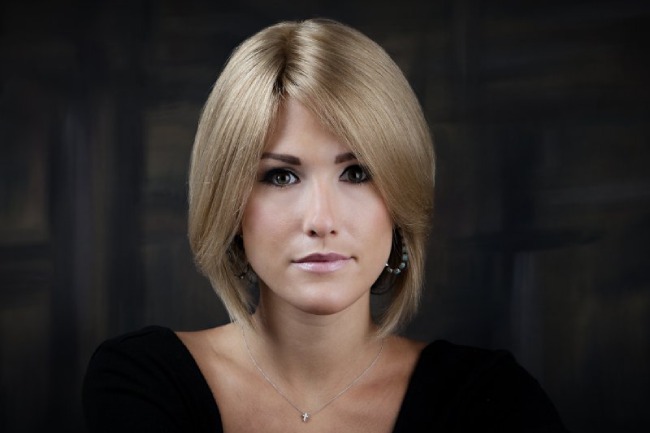 Alopecia is a scalp complexity which results in hair loss or thinning of hair, affecting both men and women. People suffering from this genetic condition find it difficult to carry on with their lives.
Thanks to advanced technology, you can now get wigs specially designed for alopecia patients. When having this wig on, you will completely forget if people will notice your patches. Alopecia wigs offer the best hair loss coverage and stay in place perfectly well all day long.
Cancer Wigs
Chemotherapy patients need wigs that provide the highest degree of comfort. Cancer wigs are crafted to fulfill the specific needs of these patients - in regard to comfort and scalp breathability.
Chemo wigs are manufactured from the finest quality of breathable fabric which reduces irritation and allows the scalp to breathe and remain cool. Cancer wigs also offer the most natural look.
A custom cancer wig designed for maximum fit, comfort and natural looking that can help to improve your mood and lifestyle while undergoing cancer treatment.
Wigs for Trichotillomania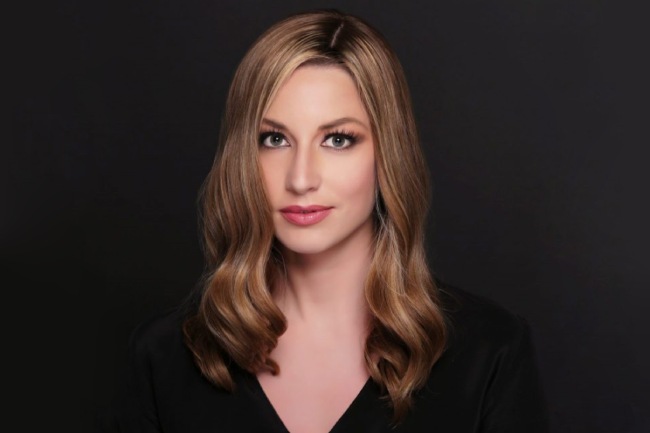 Trichotillomania is a scalp condition which creates a compulsive urge in patients to pull their hair. This habit, in turn, leads to hair loss and thinning of hair. People suffering from this hair loss condition feel less confident and avoid participating in activities they used to enjoy earlier.
Trichotillomania wigs offer a perfect solution to deal with this problem and help patients keep their condition private. Unlike average wigs, trichotillomania wigs are crafted with great skill and effort.
A custom Trichotillomania wig or hairpiece is easy to maintain and can be worn for any occasion.
Men Wigs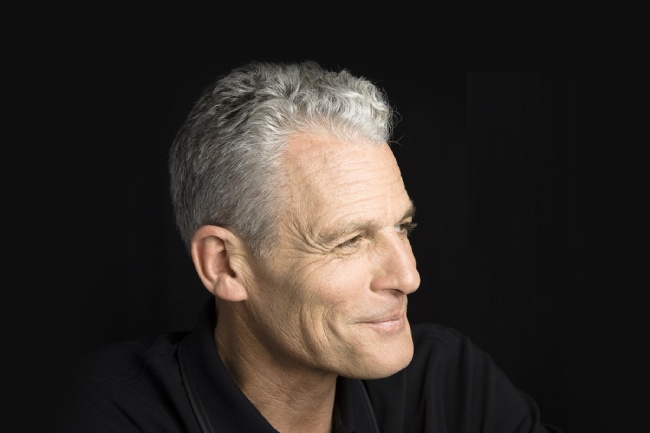 Men wigs and hairpieces allow men to look attractive and feel younger after partial or complete hair loss. To suit the short hair style of men, the wigs can be customized in terms of length, color and style.
Men's wigs do not just have an unnoticeable finish, but they also fit and secure quite well.
Feel younger and more virile with custom men wigs and hairpieces designed for today's modern and active man in mind.
Women Human Wigs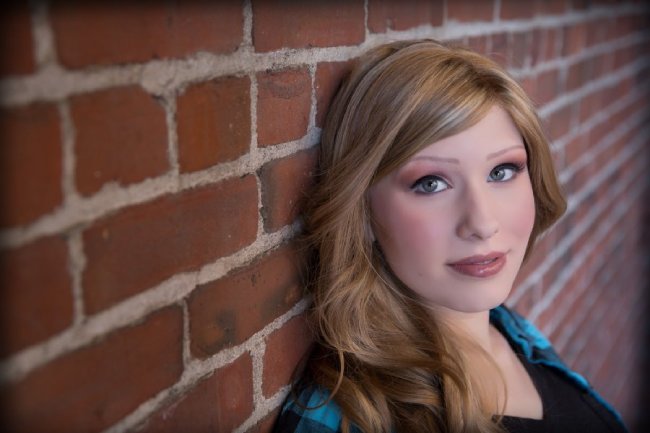 Human hair offers the most beautiful and natural look. Women wigs made from human hair are highly preferred by women of all ages. These wigs offer a great option to create the most eye-catching look.
Custom wig makers can craft the wig to suit the particular needs of a woman in terms of color, length, texture and style. With these real hair wigs, you can achieve any look you desire.
Look and feel beautiful once more with a custom wig that will give you the color, length, texture, and style you desire.
Kids Wigs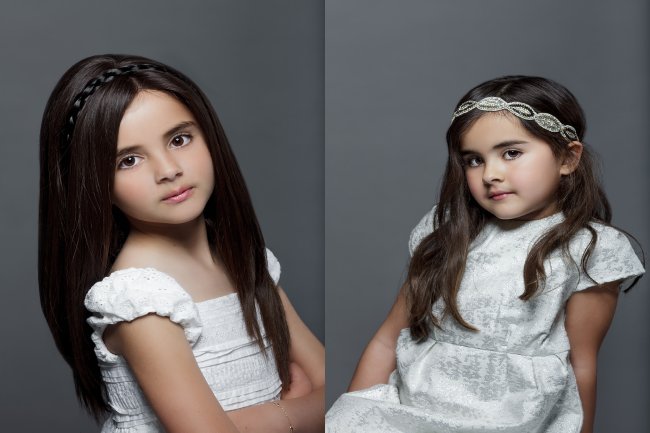 Children may also lose hair due to various scalp conditions such as alopecia, chemo or trichotillomania. As a result of hair loss, kids lose their confidence and withdraw from engaging in a range of activities.
Custom human hair wigs or hair pieces can help kids regain their playfulness and confidence. Kids wigs are available in a large, beautiful range of colors and styles for a flawless match.
Thyroid Hair Loss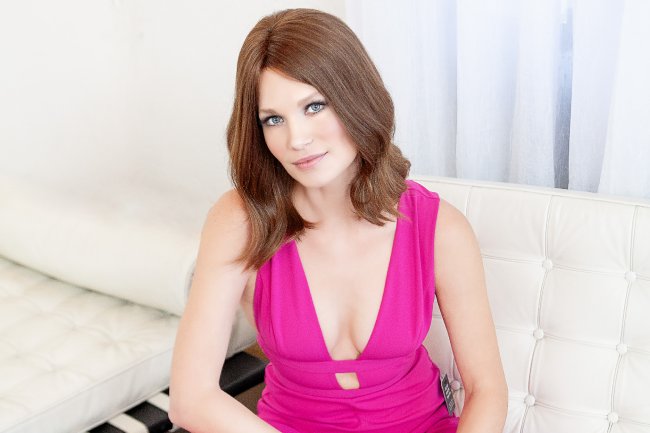 Thyroid disease can wreak havoc on your entire body, but especially your hair. Get custom wigs that can conceal thyroid hair loss for boosted life quality and self-esteem.
We can help you find the human hair wigs to suit your taste and style.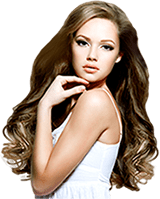 LA OFFICE
CENTURY CITY
1901 Avenue of the Stars, Second Floor
Los Angeles, CA 90067
ORANGE COUNTY OFFICE
NEWPORT BEACH
240 Newport Center Drive, Suite 111
Newport Beach, CA 92660
SAN DIEGO OFFICE
LA JOLLA
4660 La Jolla Village Dr. Suite100
San Diego, CA 92122
NEWPORT HAIR LOSS CENTER
Newport Hair Loss Center gives hair loss sufferers a way to restore their appearance and boost their confidence, whether they are suffering from trichotillomania, alopecia, or are currently going through chemotherapy.
Site Map