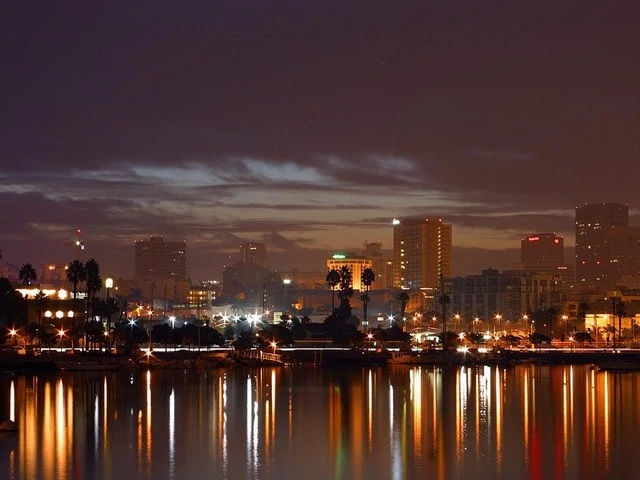 Newport Hair Loss Center in La Jolla, San Diego, CA
Address: 4660 La Jolla Village Dr. Suite 100 San Diego, CA 92122
Phone: 949-640-4247
Women's and Men's Hair Loss Specialists in San Diego, CA
Newport Hair Loss Center (NHLC) has a La Jolla, San Diego location, where we carry a wide selection of human hair wigs that are sure to suit your style and taste. We regularly work with hair loss sufferers, such as those who lost their hair due to female pattern baldness, Alopecia, chemotherapy, trichotillomania, and hereditary hair loss. If you live in the greater San Diego area and wish to discuss the ideal lace front or full lace human hair wig for your needs, we encourage you to call to schedule a free and private consultation.
Every person has a different taste and style, but everyone wants quality. That is why we only carry the best European hair wigs that are tailored for your color, length, and style preferences. The process begins with a free consultation.
We will meet in a private setting where we can discuss the perfect human hair wig for your style and needs. We can answer your questions and fit you with a well-fitting human hair wig for any occasion.
Learn more about our human hair wigs by visiting our San Diego location by calling today for a free and private consultation.
We can help you find the human hair wigs to suit your taste and style.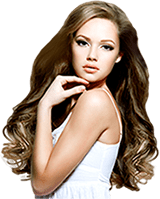 LA OFFICE
CENTURY CITY
1901 Avenue of the Stars, Second Floor
Los Angeles, CA 90067
ORANGE COUNTY OFFICE
NEWPORT BEACH
240 Newport Center Drive, Suite 111
Newport Beach, CA 92660
SAN DIEGO OFFICE
LA JOLLA
4660 La Jolla Village Dr. Suite100
San Diego, CA 92122
NEWPORT HAIR LOSS CENTER
Newport Hair Loss Center gives hair loss sufferers a way to restore their appearance and boost their confidence, whether they are suffering from trichotillomania, alopecia, or are currently going through chemotherapy.
Site Map