European Human Hair Wigs Makeover (Wigs Are Fun)
With locations in Orange County, San Diego, and Los Angeles contact us today for a FREE private Consultation!
Newport Hair Loss Center (Newport Beach, CA) founded by Nazy Curtis. A hair-loss sufferer and breast cancer survivor, Nazy understands what you're going through. With compassion, she answers all your questions and puts your mind at ease. She's an expert designing custom wigs for cancer patients, alopecia, trichotillomania, chemo, or chemotherapy hair loss.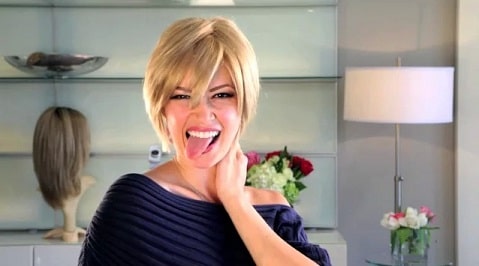 We can help you find the human hair wigs to suit your taste and style.