Hair Replacement Systems, Toupees, Hair pieces, Wig: Differences & Usage
How much do you know about hair replacement systems? Hair loss can affect anyone at any age. People – including men, women, and kids – suffer from different types of hair loss issues. When it comes to coping with thinning hair or the appearance of bald spots, a lot of people don't really know much about hair replacement systems.
While you are recovering and regrowing your lost hair, you can turn to hair replacement systems, toupee, hair pieces, and wigs for living a normal life, as you did before. If you are not looking for a hair transplant, these non-surgical hair replacement options are among the best.
All these hair systems are available as effective, non surgical hair replacement alternatives. Either real human hair or synthetic hair is used to craft a wide range of men's hair systems, men toupee, hair pieces, and wigs.
If you are experiencing hair loss issues too, it is a good idea to find out the differences between all these hair replacement solutions and their correct usage so as to pick the right one for yourself.
Types of Hair Loss
Before we start discussing multiple solutions you can use to cover your hair loss, let us have a quick look at the types of hair loss.
Anagen effluvium:
In Anagen effluvium, growing hair follicles sustain damage. This can be caused due to medications such as those used during chemotherapy, administered to treat cancer patients.
Telogen effluvium:
When a large number of hair follicles are damaged, hair begins to fall out. This phase of hair loss is termed as the telogen phase, and the condition is known as telogen effluvium.
Alopecia or FPHL:
Androgenetic or female pattern alopecia is the most common one of all kinds of hair loss problems. Those who have alopecia experience hair thinning in the middle part and sides of the head.
It is not just men who suffer from hair loss problems, as many would think. Women are also affected in a large number. According to an estimate, over 50% of women will get various types of hair loss. Female Pattern Hair Loss (FPHL) affects as many as 30 million women in the US alone.
Hair Replacement Systems
The purpose of a hair replacement system is to conceal your hair loss or hair thinning in a way that looks natural. As the name suggests, this system replaces the hair that you have lost.
In the majority of the cases of hair loss problems, men or women don't lose all of their hair at once. Most people experience hair loss in small patches on the scalp or hair thinning in some areas of the scalp.
A hair replacement system attaches new strands of hair to your existing hair in areas where hair is missing. This means that the hair system works with the remaining hair.
Sophisticated hair systems are crafted with a very fine lace. In fact, the mesh has such fineness that it is virtually impossible to notice once it has been set on the scalp. The hair loss expert blends real human hair into the lace and then places it on the scalp of the person.
Hair replacement systems are made using different processes and techniques.
Many hair loss centers offer hair systems that do not use tape or glue. Instead, they use a fine technique to build the system with monofilament. In this way, the scalp gets room to breathe and remains comfortable. The best thing about hair replacement systems is that they are light in weight and hard to notice for people around.
At the Newport Hair Loss Center, we offer men and women the finest quality of hair replacement systems made of 100% European virgin human hair. To order these or to schedule a free consultation, contact one of our offices in Orange County, Newport Beach, Los Angeles, or San Diego.
Usage:
Hair replacement systems for men can either be ready-made or custom-made as per your head size. Custom ones are more expensive. A hair replacement system can be an ideal solution if you want to cover hair thinning, male or female pattern baldness in a natural manner.
The usage will actually depend on the kind of hair system you choose, the quality of the product and the holding time as per your specific needs.
A custom hair replacement system takes several weeks to craft. You should get in touch with a well-known and reputed hair loss center to order this in advance. Professionals will guide you on the proper usage of the product.
Toupee
A toupee is a traditional, non surgical hair replacement to conceal hair loss. It has been in use for years. In the past, toupees for men had an unnatural look so people could easily notice if a person was wearing one.
The middle area of the scalp is where most people lose their hair. That is exactly what a hair toupee is made for. It covers only the top portion or the bald spot on top of the head. So, you can think of a men toupee as a small or partial wig. Made from either artificial or synthetic hair, a high quality men toupee is designed to mix with your natural hair to conceal male pattern baldness.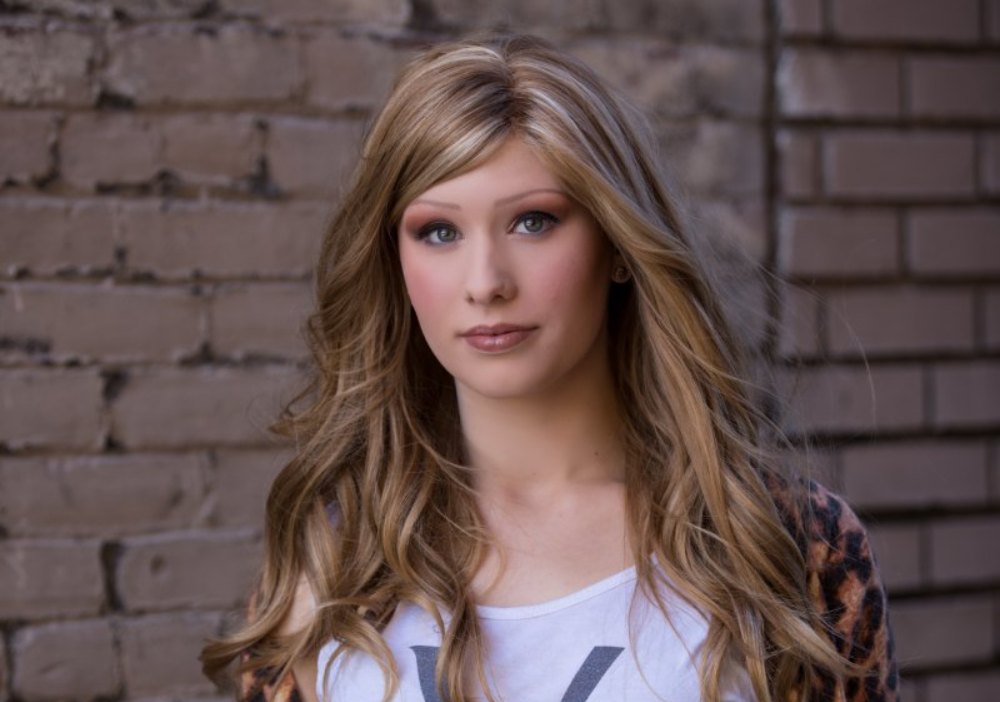 A hair toupee is not the same as a wig. A wig generally means a hairpiece that provides coverage for the whole scalp. But a toupee is designed and used to cover only a small area of the scalp. That is why a hair toupee is also termed as a small wig or a partial wig. Looking at their size, you can quickly separate a hair toupee from a hair wig.
There are a couple of other differences as well, in terms of how a hair toupee is actually designed. While a hair wig is crafted to provide a firm hold, a toupee sits on the head loosely. That is the reason, a hair toupee needs to be attached to the scalp using a temporary adhesive. Modern toupees offer a better design than their earlier versions and they can be cut for a good match.
Usage:
Though professionals would try to cut and style a hair toupee to offer a good match for your hair color, the results are not quite satisfactory. If the toupee does not get proper care and attention, you'll have an issue of color mismatch.
Over the years, there has been some technological advancement in this area to make hair toupees look as natural as possible. A hair toupee is not ideal for those who participate in swimming or diving, as the chlorine and the salt in the water will cause damage to the toupee over time and it will become noticeable.
Hair Pieces
A hairpiece is defined as a bunch of artificial hair to complement a person's natural hair. While a hair wig offers full scalp coverage and a toupee offers partial coverage, a hairpiece offers a range of coverage options.
Hair piece is a broad term which is used to refer to hair systems, toupees, hair extensions, etc. When it comes to options for hair replacement, hair pieces have massive popularity among all age groups of people suffering from hair loss.
Hair pieces for men come in a wide variety and all kinds of coverage. If you have never used a hair piece before, the available options can easily overwhelm you. When selecting a hair piece to match your individual needs, you need to take both style and functionality into account. You'll find the range of hairpieces quite vast because they are available in different thicknesses, styles, shapes and patterns.
Hair pieces are suitable when your hair loss is only partial or you have hair thinning issues in some specific areas of the head. If you do not need wider coverage to hide your hair loss, you should go for hair pieces, as this will also save you money.
There are many different hair system options for men with hair loss. For example, a clip-in hairpiece is quite popular. If you are looking for additional coverage of the scalp, you should get yourself one of these hairpieces.
At Newport Hair Loss Center, we offer a wide variety of hair pieces. Using these hair pieces, you can cover the front portion of your head or use top pieces for partial top coverage. Reach out to our experts for further information and advice.
Usage:
Though hairpieces are crafted to mix with your existing hair, you need to select the right type for a perfect match. Consider the texture, color, pattern and style (curl or straight) when buying a hairpiece. For the best fit, you should get the measurement of the outer portion of your scalp. If your selection is accurate, the contrast between the hair piece and your own hair will almost be unnoticeable. While you'll need to take off a hair wig while going to sleep, a hairpiece has greater durability. This means you can sleep, or shower with the hairpiece on.
Wigs
Hair wigs have come a long way since they were first invented. Compared to a toupee or a hair piece, a hair wig offers coverage for the entire scalp. Hair wigs are used both to cover hair loss and to achieve a refreshingly new look. Many famous actors, artists and musicians use hair wigs both for their theatrical needs as well as for their everyday use. Hair wigs are available in a huge variety, and you can always find one or have it custom-made as per needs.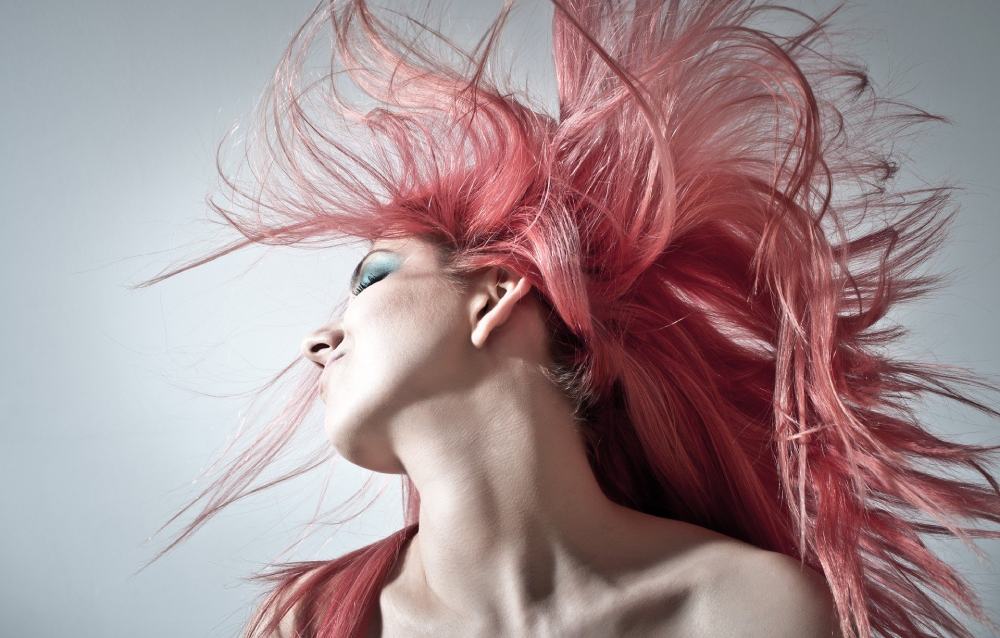 Hair wigs are crafted both using synthetic hair or real human hair. If you plan to cover your hair loss while getting an incredibly natural look, you should go with human hair wigs. You'll find a hair wig to suit your specific preferences in terms of color, length and style. Real human hair wigs can also be colored as styled exactly as you want.
At the Newport Hair Loss Center, you can select from a wide range of wigs made from 100% real European human hair. Or, you can have a hair wig custom-designed as per the size of your head, your hair color and skin tone. Hair wigs are the most ideal solution for anyone who is experiencing hair loss due to chemotherapy medication or various kinds of scalp complexities. There are hair wigs for men and women as well as children with partial or complete hair loss.
The Newport Hair Loss Center provides a wide range of top quality, human-hair-made wigs such as alopecia wigs, trichotillomania wigs, cancer wigs, men's wigs, women's wigs, children's wigs, sports wigs, etc.
Usage:
Real human hair wigs are expensive, and so they require proper maintenance on a regular basis. The good news about hair wigs is that you can wear them while at home or office as well as while swimming, running, cycling and scuba diving. In fact, hair wigs offer such a perfectly nice fit that you will never have to worry about them falling off even when you participate in sports that involve running and jumping.
If you take good care of your wigs before and after the sports, they stay in good condition for a long time. Think of human hair wigs as you own hair. Care for them exactly as you take care of your own hair.
Do You Have More Questions?
Non-surgical options to hide your hair loss are too many. You just need to know what your specific day-to-day needs are. If you have a hard time figuring out what is the most ideal coverage for your hair loss problem, you should head straight to the Newport Hair Loss Center in Newport Beach, Los Angeles, or San Diego.
A consultation with one of our experts will broaden your knowledge about the differences among hair systems, hair toupee for men, hair pieces, and wigs as well as how to use each one of them for the best results. You can reach out to us via email or a quick phone call to schedule your free consultation in a private setting.
Let us help you choose the best solution for your hair loss, balding or hair thinning issue so that you can start a stress-free, happy life. Get ready to reclaim your lost charm and confidence. You deserve the best!
We can help you find the human hair wigs to suit your taste and style.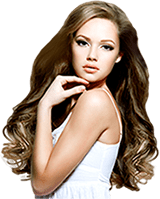 LA OFFICE
CENTURY CITY
1901 Avenue of the Stars, Second Floor
Los Angeles, CA 90067
ORANGE COUNTY OFFICE
NEWPORT BEACH
240 Newport Center Drive, Suite 111
Newport Beach, CA 92660
SAN DIEGO OFFICE
LA JOLLA
4660 La Jolla Village Dr. Suite100
San Diego, CA 92122
NEWPORT HAIR LOSS CENTER
Newport Hair Loss Center gives hair loss sufferers a way to restore their appearance and boost their confidence, whether they are suffering from trichotillomania, alopecia, or are currently going through chemotherapy.
Site Map