Los Angeles Women's Expo
Newport Hair Loss Center attended Los Angeles Women's Expo this past weekend! We had a blast at the expo and got to meet a lot of great people. We answered questions about hair loss and hair thinning. NHLC also offered a free hair and scalp analysis to expo attendees.
At NHLC we pride ourselves on being experts on hair loss and are continually perfecting and innovating new styles and hair pieces. During this expo we displayed our ponytails, extensions, add ons and Amani Hair care products.
Thank you to everyone who came to our booth and we look forward to next year!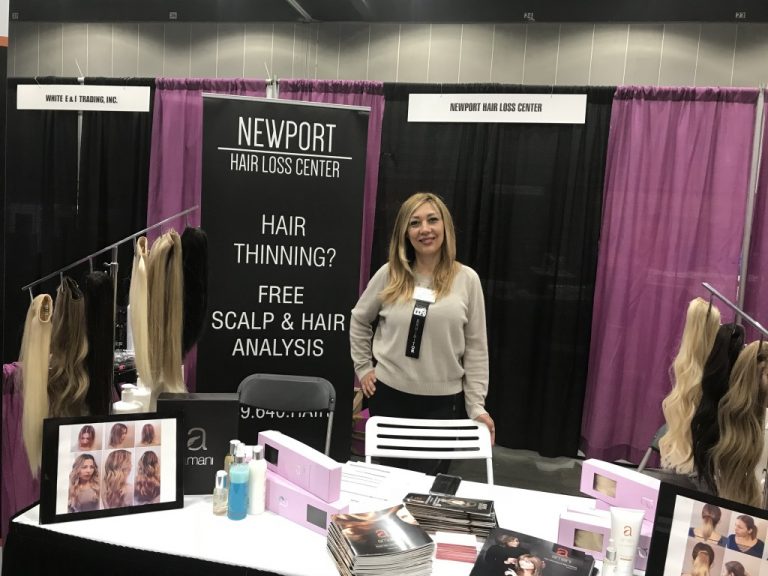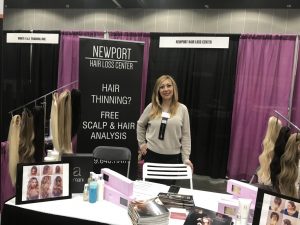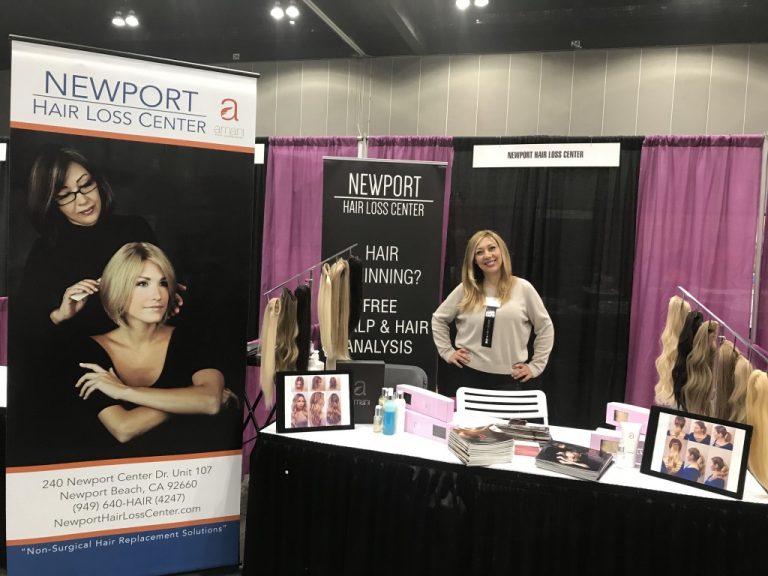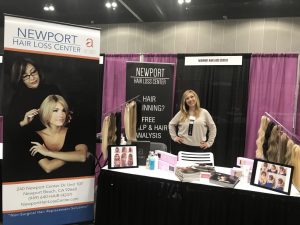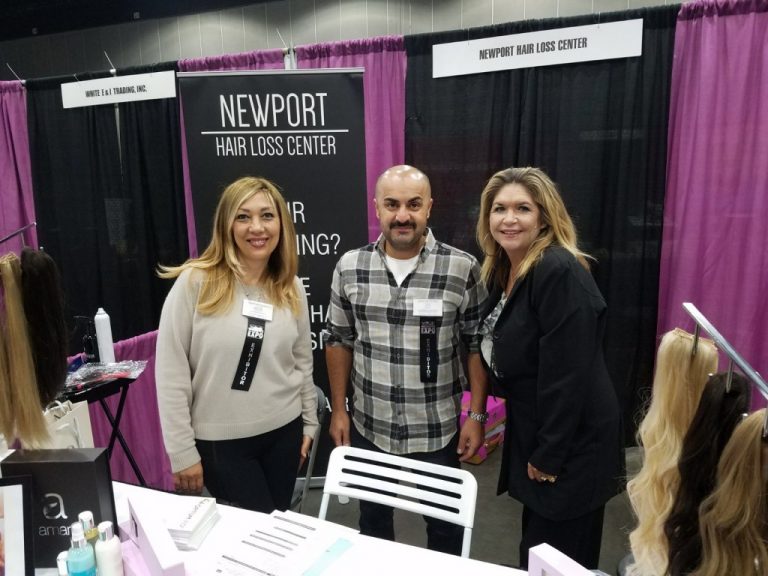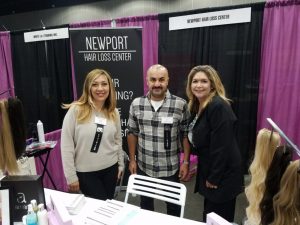 We can help you find the human hair wigs to suit your taste and style.