Newport Hair Loss Center & Amani Hair
Newport Hair Loss Center is your main resource for all things related to hair loss, wigs for cancer patients, hairstyles, tips and tricks, and premiere Amani hair care products.
NHLC has been providing the best hair care in Orange County for the past twenty years. With new locations in Los Angeles, Laguna Beach and San Diego NHLC is one of the top hair salons in Southern California.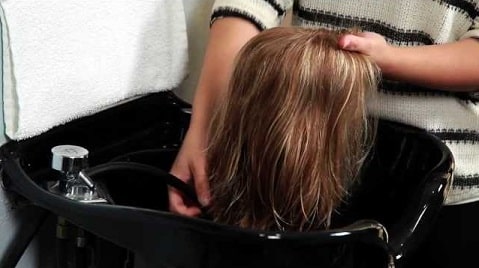 How to wash and stule a human hair piece
We can help you find the human hair wigs to suit your taste and style.