Hair Tips to Prevent Hair Damage
The morning chill of fall is in the air. While we're still having hot days the seasons are changing and you should make sure that you're taking the correct steps to care for your hair or human hair wig during fall and winter. Here are some hair tips;
5 Fall and Winter Hair Tips
You most likely wear a hat to keep your hair away from rain and the snow; however, that can cause your hair to mat up and give you a nice case of hat hair. Protect your hair by wrapping it in a silk scarf before putting on a stylish hat or beanie.
Make sure to give your hair a deep conditioning treatment once a week. The cold winter air and heated rooms suck the moisture out of your hair and skin. Amani Hair carries a great line of conditioners found here. Also, make sure to regularly moisturize your face and body.
Cut down on washing your hair. Keep it to two to three times a week. This will help your hair retain the natural oils and keep it from drying out. Always make sure to fully dry your hair before leaving the house. The combination of cold air and moisture will damage your hair.
Visit your stylist on a regular basis! Every six to eight weeks make sure to pop in for a trim to keep those split ends in check!
This may seem like a stretch, but purchasing a humidifier for your room will help keep protect your hair. Having the house constantly heated takes the moisture out of the air and the humidifier balances that out. They may not look too great, but it will keep your hair and skin from drying out.
7 Summer Hair Tips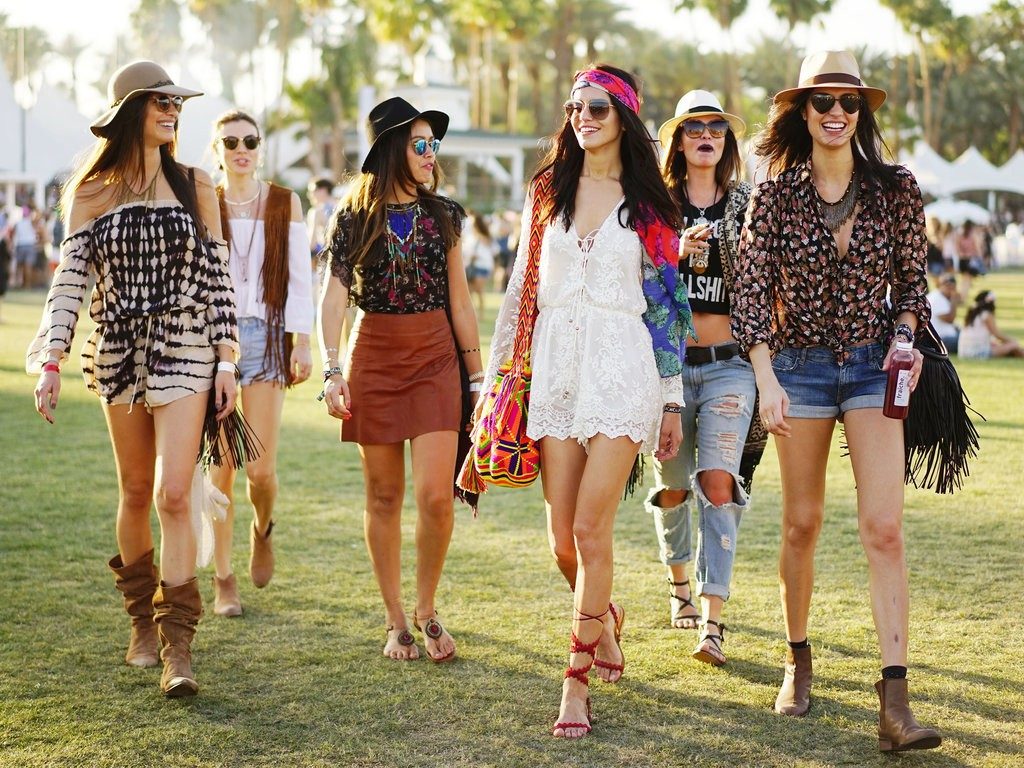 Make sure to cover up! UV rays can damage your hair. Use a scarf or hat to cover your hair. Not only will it help keep your scalp moist but it will keep your hair from tangling on a windy day!
Keep it loose. Tight hairstyles can be hard on your hair especially during those dry days. Make sure to sport loose comfortable hair.
You don't need to wash your hair constantly. Washing your hair strips the scalp of natural oils. If you feel the need to wash your hair just rinse it with freshwater or try to find a homemade or natural shampoo.
Skip using the brush when your hair is wet. Use a wide-tooth comb instead. This is gentler on the hair and will still get those tangles out.
This may sound a bit strange but using sunscreen on your hair can help. After you've lathered up run your hands lightly through your hair. This will help protect your hair from getting scorched. You can also look into natural sunscreens Elle Natural Sunscreens.
Olive, coconut, and avocado oils are good at penetrating the hair. Wash your hair like normal then oil from the ends to the roots. Rinse, then condition as usual. Your hair should feel moisturized afterward, but not greasy.
Give that blow dryer a break! It's already warm outside so let your hair naturally dry. Chronic exposure to heat is bad for your hair and you'd only be doubling that during the summer months.
Use Hair Products to Prevent Hair Damage
Change in temperature can actually cause a bit of confusion for your hair. So how do you keep it looking fresh during the fall?
Turn up Moisture
Everyone hates that dry itchy skin that accompanies cooler weather. Well, the same goes for your hair. The change between summer to fall is when it's critical to change your shampoo and/or conditioners so your hair can be prepared for this adjustment.
Go Natural
To prevent further drying make sure to use all natural products! Prevent further drying to your hair by keeping your products all-natural. "Natural ingredients are the go-to because they won't strip your hair of oils like synthetic and alcohol-based ingredients do."
Go Darker
Summer is known for that classic California blonde bleached hair and highlights. However, as you spend less time outside and the weather gets colder those highlights will start to fade. If you want to get ahead of fall try going a couple of shades darker for fall. This will allow the transition to happen easier and even out the colors.
Invest in Volumizer
Lots of humidity = big hair. As the weather gets colder, the humidity decreases, which may cause your hair to go flat.
Try a Clarifying Shampoo
Summer can leave a lot of excess product in your hair – salt, sunscreen, sand, etc., can all cause a lot of build up a limp root. Start fall off by giving your scalp a good detox and scrub with a quality shampoo.
Related Posts
We can help you find the human hair wigs to suit your taste and style.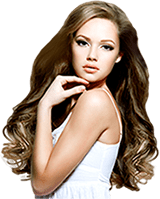 LA OFFICE
CENTURY CITY
1901 Avenue of the Stars, Second Floor
Los Angeles, CA 90067
ORANGE COUNTY OFFICE
NEWPORT BEACH
240 Newport Center Drive, Suite 111
Newport Beach, CA 92660
SAN DIEGO OFFICE
LA JOLLA
4660 La Jolla Village Dr. Suite100
San Diego, CA 92122
NEWPORT HAIR LOSS CENTER
Newport Hair Loss Center gives hair loss sufferers a way to restore their appearance and boost their confidence, whether they are suffering from trichotillomania, alopecia, or are currently going through chemotherapy.
Site Map