Celebrities and Wigs
Celebrities have been known to wear a wig on the red carpet or on screen. Wigs have been a staple of Hollywood fashion beginning with glamour wigs of the 1930s through 1950s. Human hair wigs have long been associated with glamorous, beautiful and fashionable.
Nowadays a plethora of stars wear human hair wigs like Lady Gaga, Katy Perry, Rhianna, Pamela Anderson, Katie Holmes, the list goes on. So why are wigs so attractive to celebrities? According to US Magazine, "Wigs are not only a commitment-phobe's dream come true, but they're also a fun way to try on whole new hair color or cut — and maybe even take on a whole new style identity for a bit. They're fun — that's why the stars turn to them to mix things up."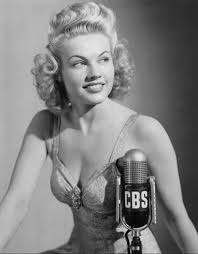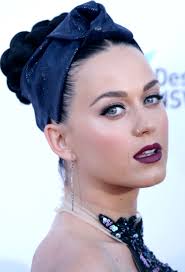 This is the silver lining of hair thinning or hair loss. It provides you the freedom or excuses to start improvising and experimenting with your hairstyle. Hair is not a static item – you have the ability to be creative with your look and style.
Your hair helps improve your overall image and is an intrinsic part of your style. Make sure you invest properly on your hair and hair loss treatments. Vidal Sassoon said it best: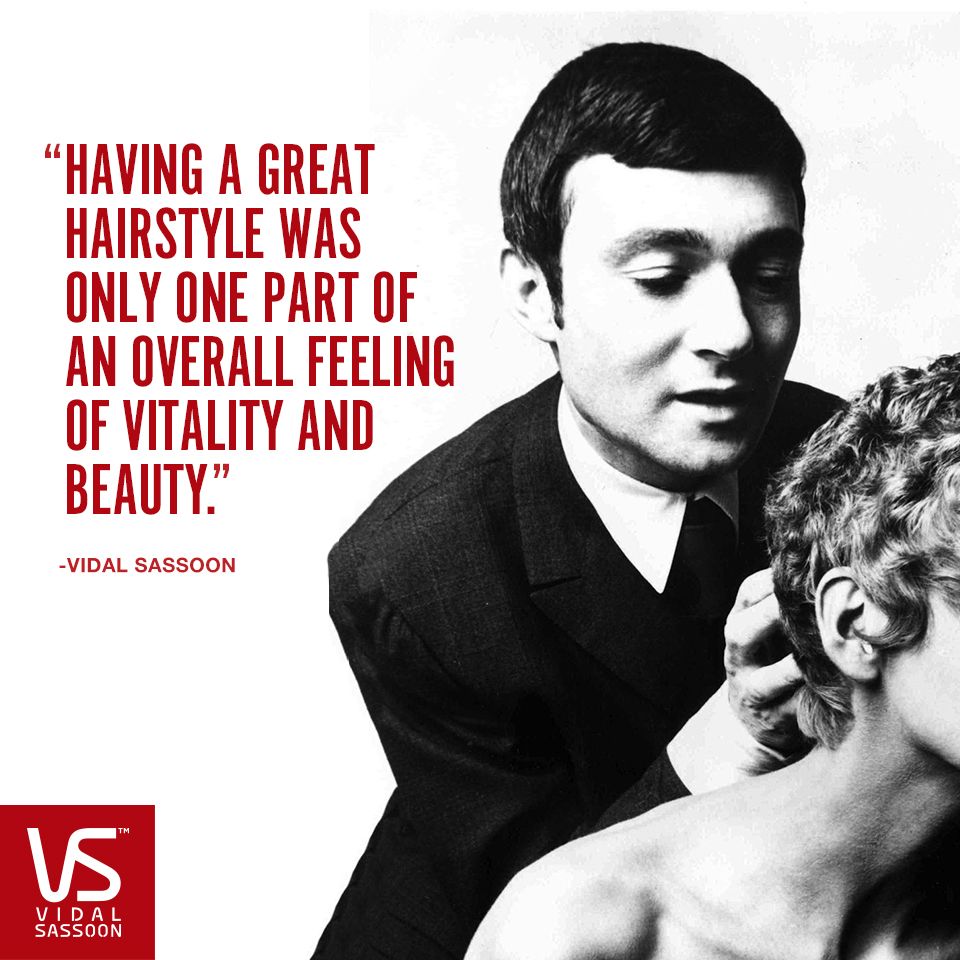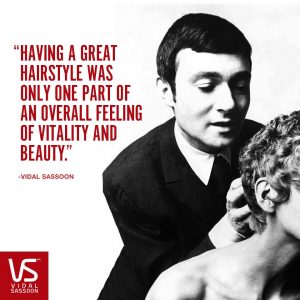 We can help you find the human hair wigs to suit your taste and style.