5 Reasons to Wear Hair Extensions
Have you thought about buying hair extensions, but aren't quite ready to make the jump? In this blog post, we'll highlight a few reasons why you should think about experimenting with hair extensions!
1- Hair Growth
There are so many types of hair and genetics determines how much volume and length your hair will have. Some people have thick hair that can grow forever while others may not grow past a certain length. Extensions are a great way to add volume and length to your hair!
2- Color
Do you have commitment issues? Have you ever wanted to experiment with different colors or highlights for your hair, but are afraid of causing permanent damage or just looking terrible?
Extensions allow you to experiment with different tones, colors, and highlights without making a long term commitment! The beauty of great extensions is that you can try a few different looks and styles without having to settle on just one.
3- Volume
If you suffer from hair loss or hair thinning extensions are a perfect solution. Give your hair that extra volume it once had. Hair loss is never easy, but it doesn't have to take control of how your hair looks or how you feel! With the proper extensions, no one can tell it's not your hair!
4- Style
Let's face it most of like to accessorize! Hair extensions are the perfect addition for anyone who is looking to add variation to their style. With the additional length, volume, and even pop of color to your hair, you can easily make any simple braid or ponytail more voluminous and intricate.
You don't even need to use an entire set to achieve the greater body in your hair; only using a few wefts could be enough to add that length and volume you've been wanting!
5- No Permanent Damage
We love healthy hair at Amani! Whether it's on your head or a human hair wig we want your hair looking it's best. Extensions are a healthy addition to your hair and won't cause permanent damage from coloring, tape-ins, or bondings.
Further Questions?
We're here to answer any questions you may have at Newport Hair Loss Center. Please don't hesitate to email us or stop by for a free consultation.
Hair Extensions For hair Loss & Hair Thinning
Hair thinning as a result of alopecia, chemotherapy, trichotillomania, or age can be difficult to deal with and usually occurs in stages.
In the first stages of hair loss, a human hair wig may not be necessary and you can easily use extensions to keep your hair looking full and natural! In this video, we show you just how easy it is to use Amani hair extensions to give your hair the extra volume and length you want!
Experiencing Androgenic Alopecia (Men and Women Baldness)? Natural and Custom Hair Wigs Can Help.
We're here to answer any questions you may have at Newport Hair Loss Center. Please don't hesitate to email us or stop by for a free consultation. With locations in Orange County, San Diego, and Los Angeles call today for a FREE private Consultation!
Newport Hair Loss Center (Newport Beach, CA) founded by Nazy Curtis. A hair-loss sufferer and breast cancer survivor, Nazy understands what you're going through.
With compassion, she answers all your questions and puts your mind at ease. She's an expert designing custom wigs for cancer patients, alopecia, trichotillomania, chemo, or chemotherapy hair loss.
Read more about the hair extension on our new blog post Hair Extensions Types and Tips to Choose the Right One
Hair Extensions & Ponytails
Hair extensions and ponytails have been a prominent piece of hair and fashion since the beginning of recorded history. According to  curioushistory.com "The origin of hair extensions dates to Cleopatra.
Believe it or not, the first documented proof of hair weaves was seen among the Egyptians in 3400 BC. They wore wigs, sewn-on hairpieces, and braids that were made of human hair and dyed sheep's wool. They used resin and beeswax to attach the extensions."
Today many celebrities can be seen wearing wigs, hairpieces, and extensions on and off the screen.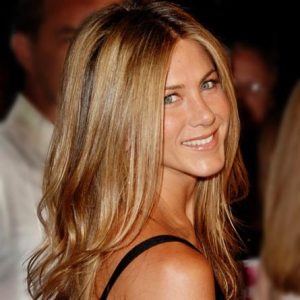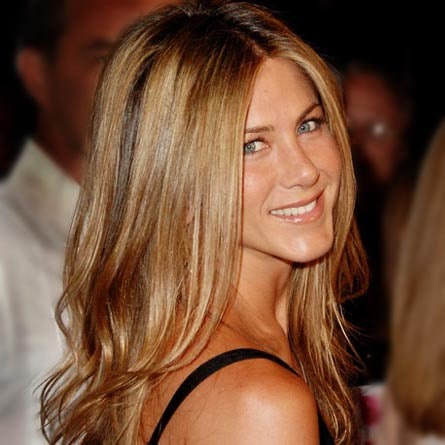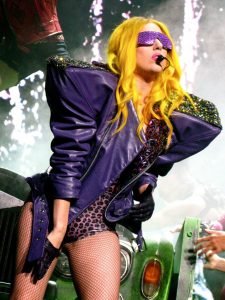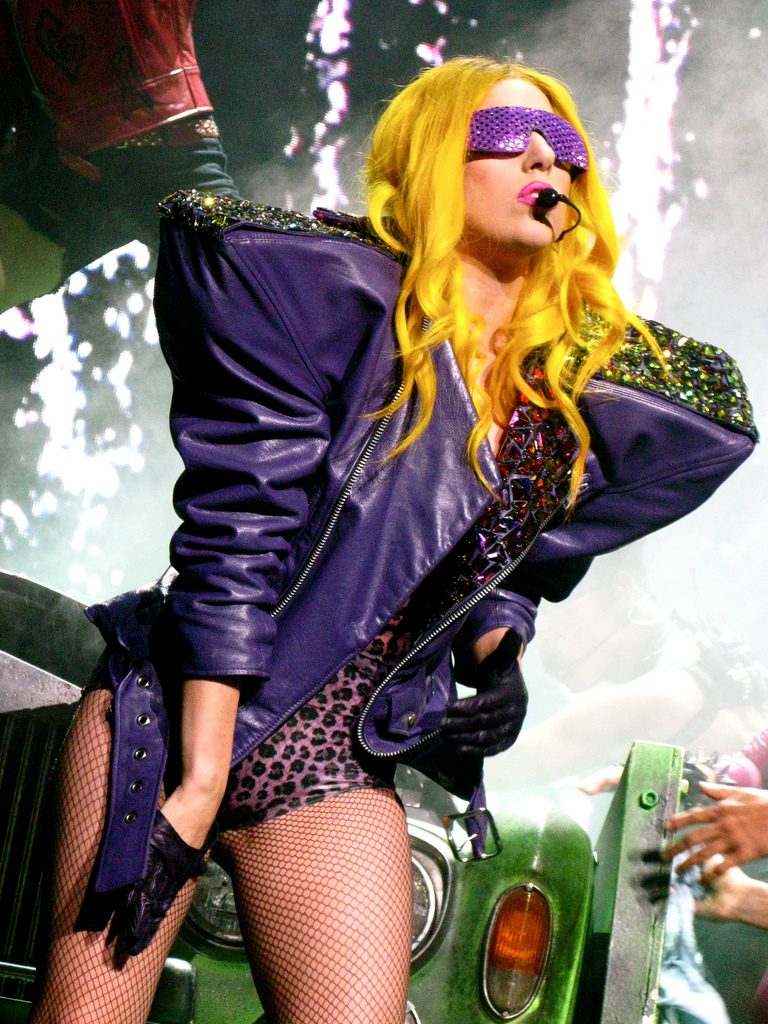 While hot summer may not entice you to play around with hair extensions, there are few different ponytail styles that are a perfect fit for those scorching summer days. The ponytail is one of the most basic and universal ways to style long hair and perfect spring and summer!
We can help you find the human hair wigs to suit your taste and style.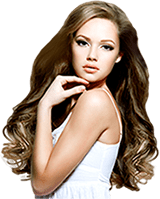 LA OFFICE
CENTURY CITY
1901 Avenue of the Stars, Second Floor
Los Angeles, CA 90067
ORANGE COUNTY OFFICE
NEWPORT BEACH
240 Newport Center Drive, Suite 111
Newport Beach, CA 92660
SAN DIEGO OFFICE
LA JOLLA
4660 La Jolla Village Dr. Suite100
San Diego, CA 92122
NEWPORT HAIR LOSS CENTER
Newport Hair Loss Center gives hair loss sufferers a way to restore their appearance and boost their confidence, whether they are suffering from trichotillomania, alopecia, or are currently going through chemotherapy.
Site Map